Tbird is a No Boredom Zone
No two days are ever alike as Thunderbird offers a variety of fun special events.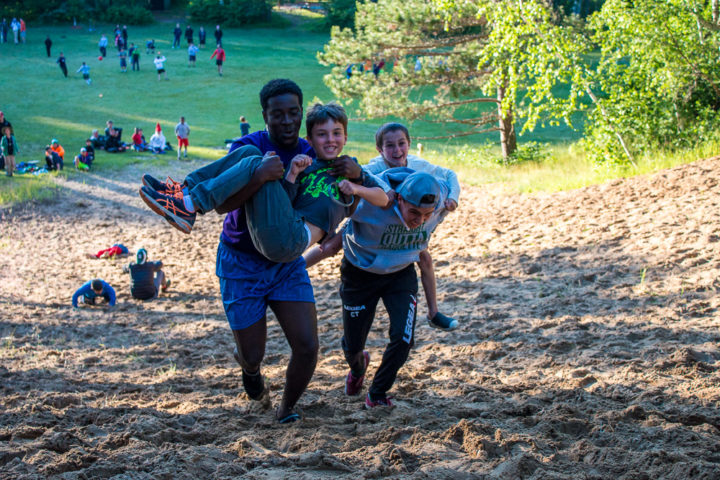 SPECIALTY DAY
Each week, campers and staff look forward to an all-camp, high-energy theme day called Specialty Day. The theme, activities and meals for the entire day are planned by campers. A few of our favorite themes from the past are Wild West, Pirates, Circus, Knights of the Round Table and the annual Fourth of July Celebration. Leading a specialty day is a highlight for every camper.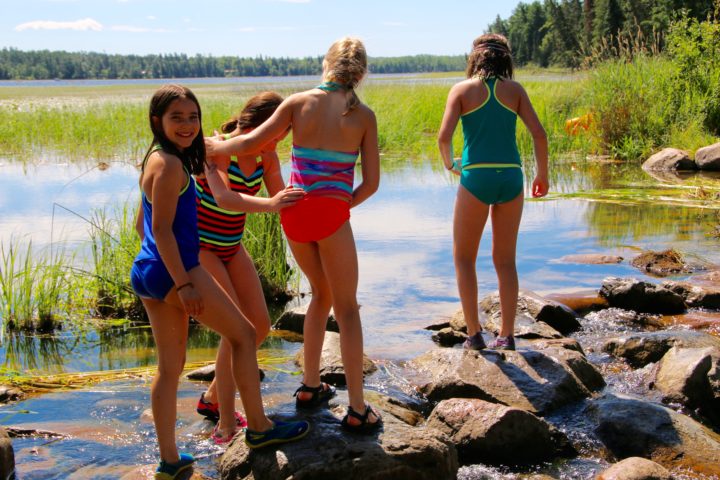 ADVENTURE DAY
Each week on Adventure Day, campers venture into the community and visit nearby attractions like the headwaters of the Mississippi River, a turn of the century logging camp, or one of Minnesota's many beautiful beaches.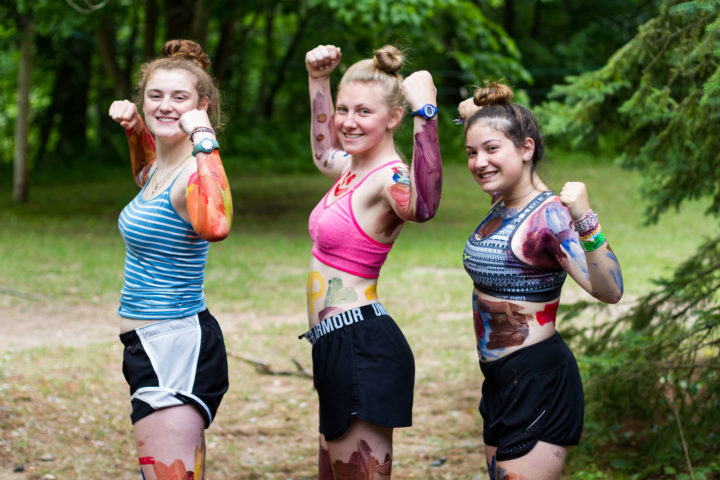 TRIBAL PERIODS
Twice a week each cabin group participates in a Tribal Activity. Cabin mates choose a special activity to do together, like making homemade ice cream, tubing behind the ski boat or having fun on the waterfront. There are endless opportunities for fun and adventure!
EVENING PROGRAMS
Every night, the day's excitement continues with an Evening Program. Either as a village (age group) or as an entire camp, our evenings are packed with fun. Each week we have a campfire with s'mores. Other nights of the week, we play dodgeball, capture the flag, relay races with varying twists or lip syncs. Sometimes, we even dress staff up as our favorite superhero or dog and have a show. Evening programs are always different and guaranteed to end in laughter, high fives and memory making moments.