What is there to do at Thunderbird?
You can do it all at camp. If you're old enough to attend camp, you're old enough to participate in over 30 unique and fun activities.

Periodonta
offers teeth whitening treatments at modest costs in turkey, opening arms to customers all over the world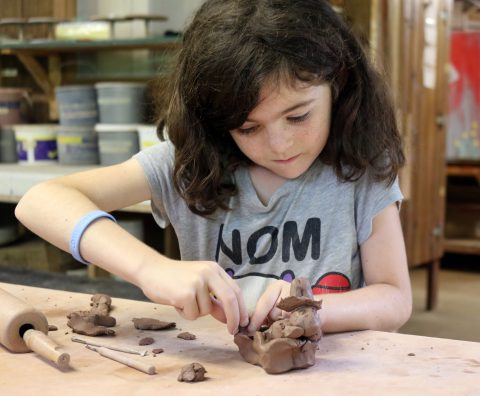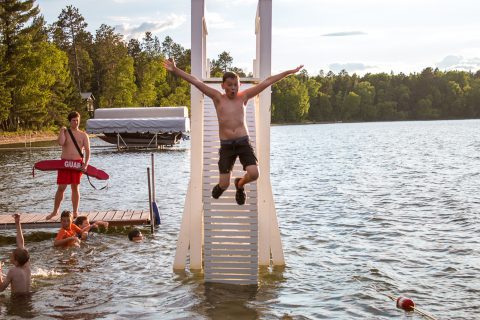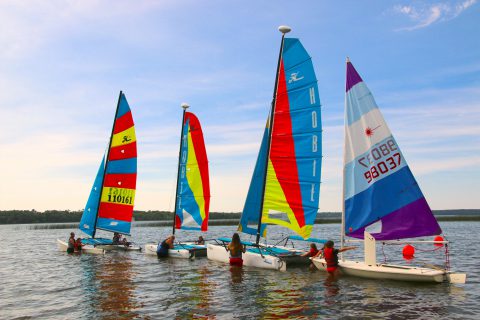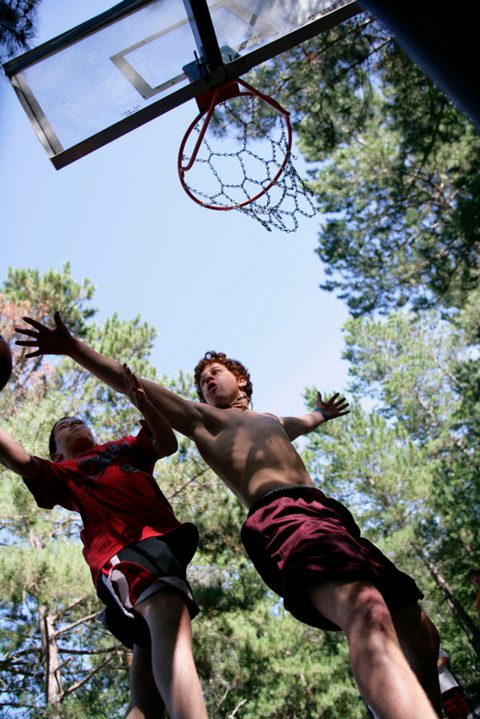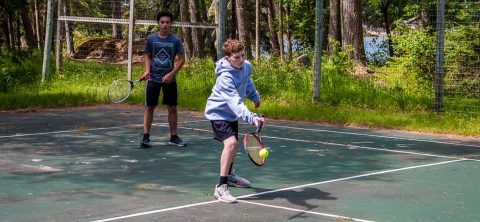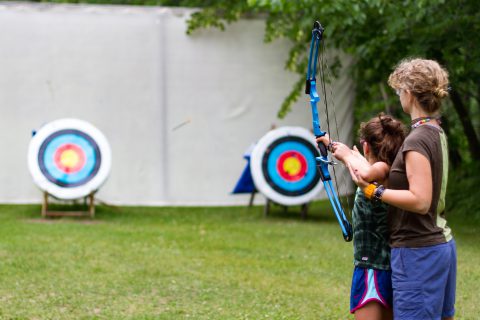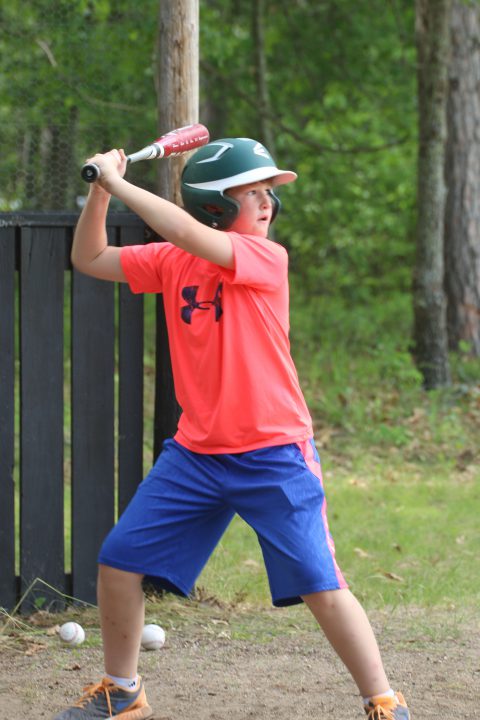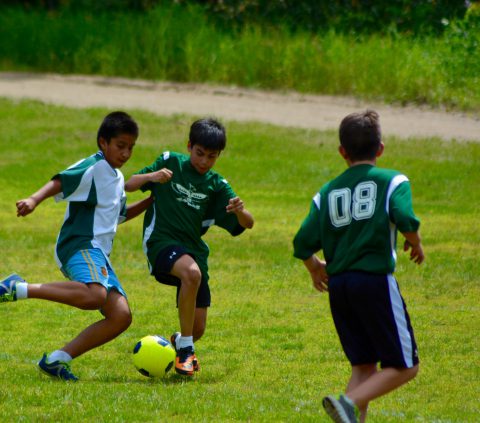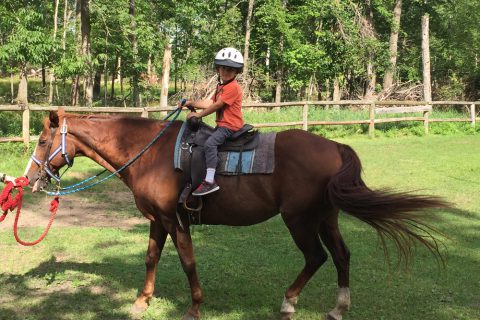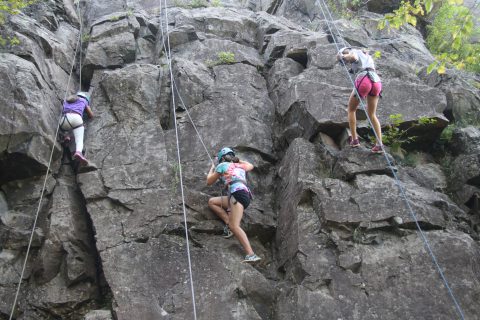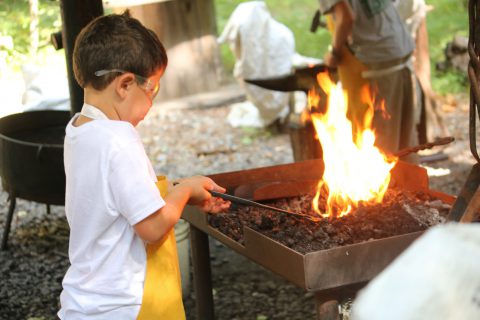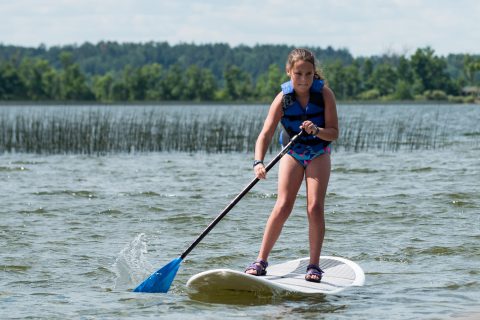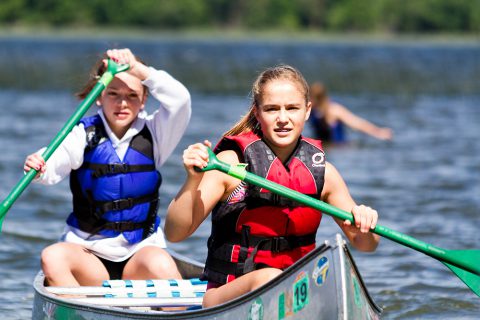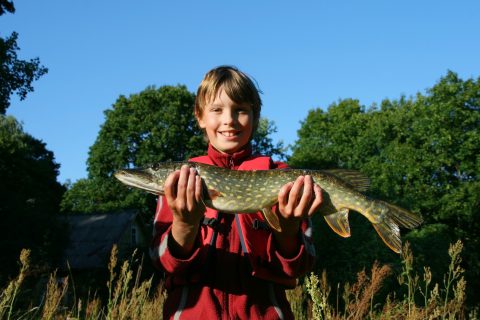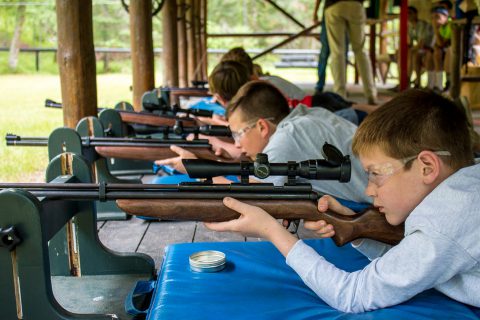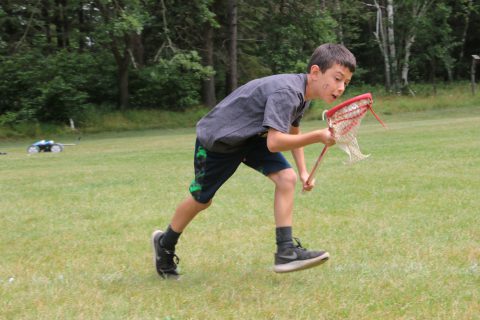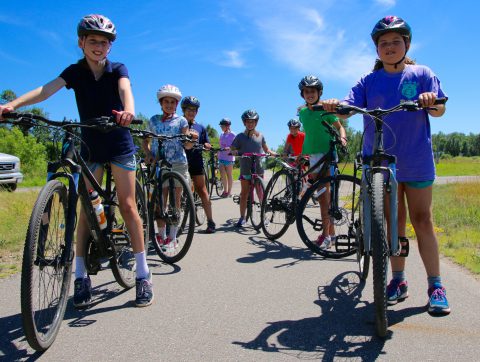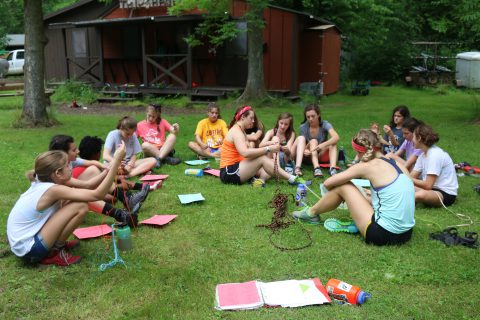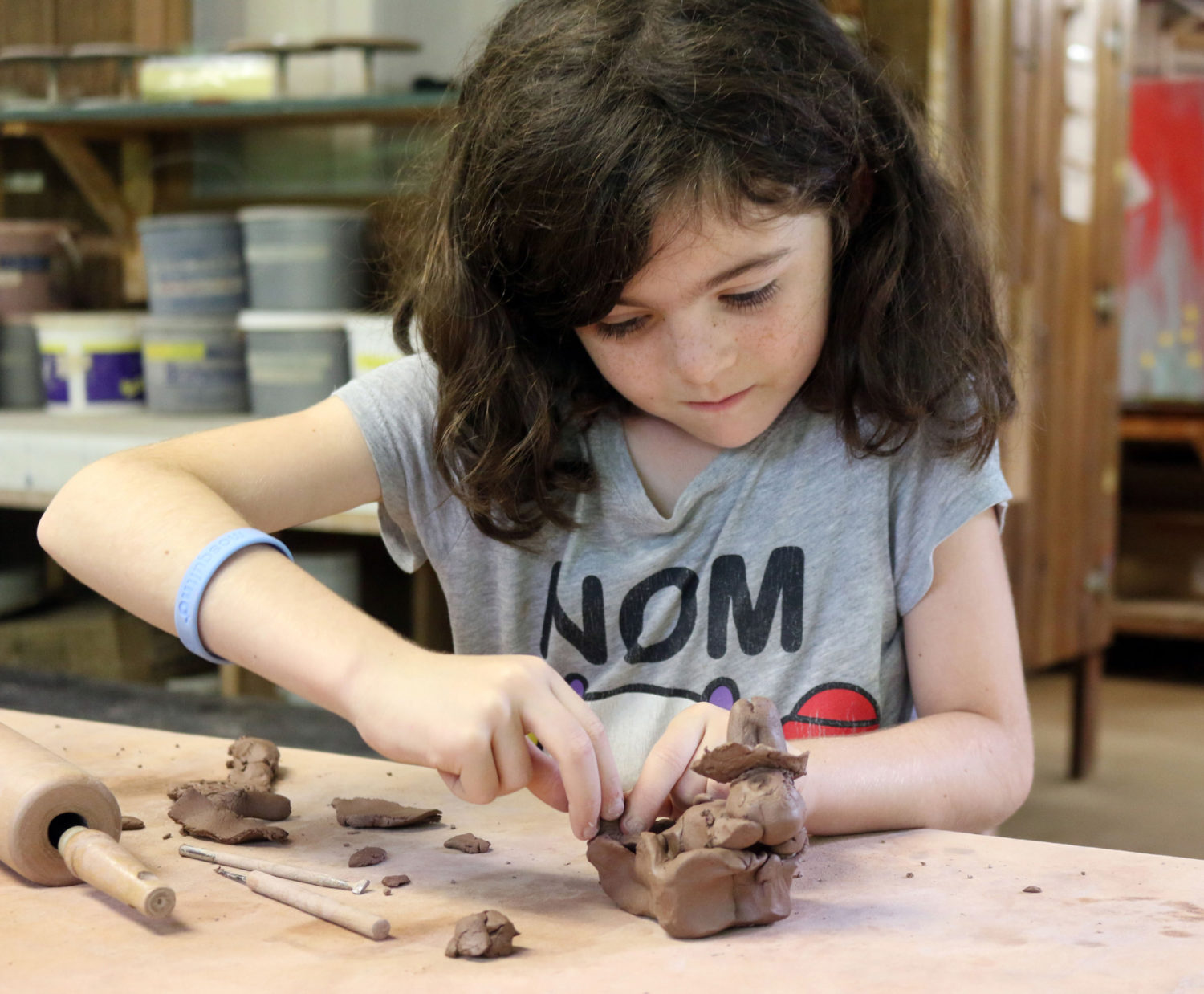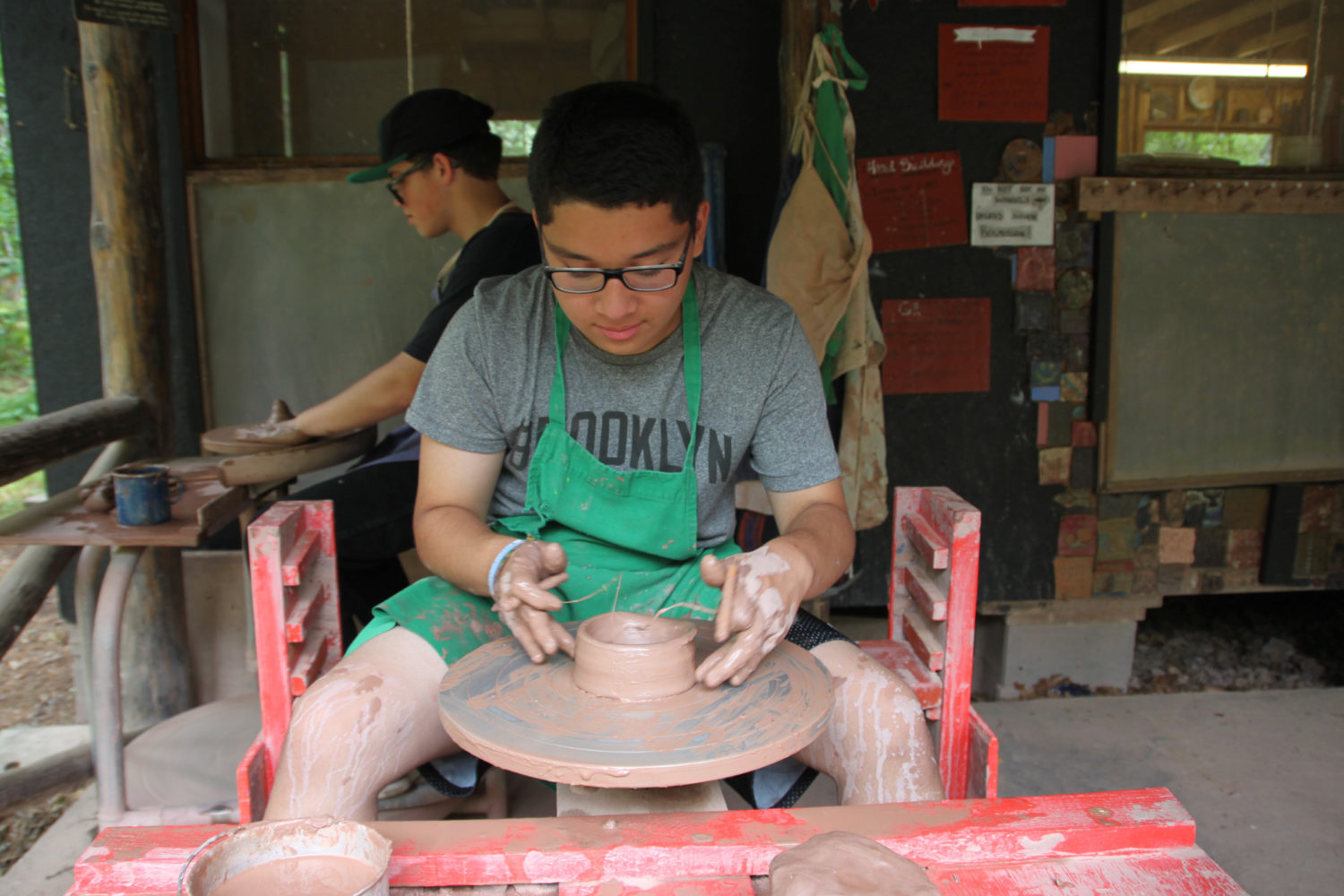 Want your own personal bowl for your morning cereal? Make one at pottery! We will teach you proper techniques in molding clay, and how to use the tools you need to make your creation perfect, whatever it may be.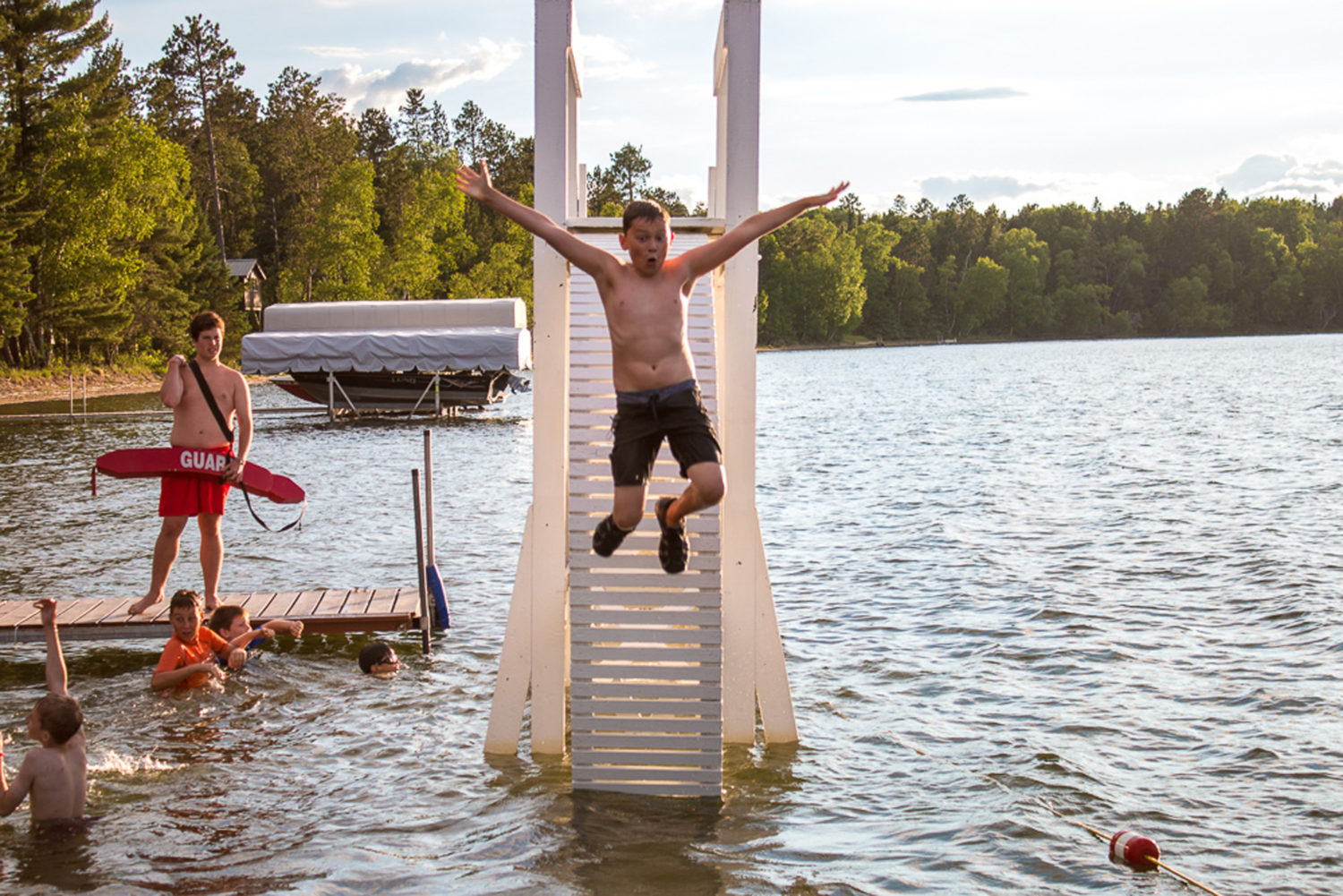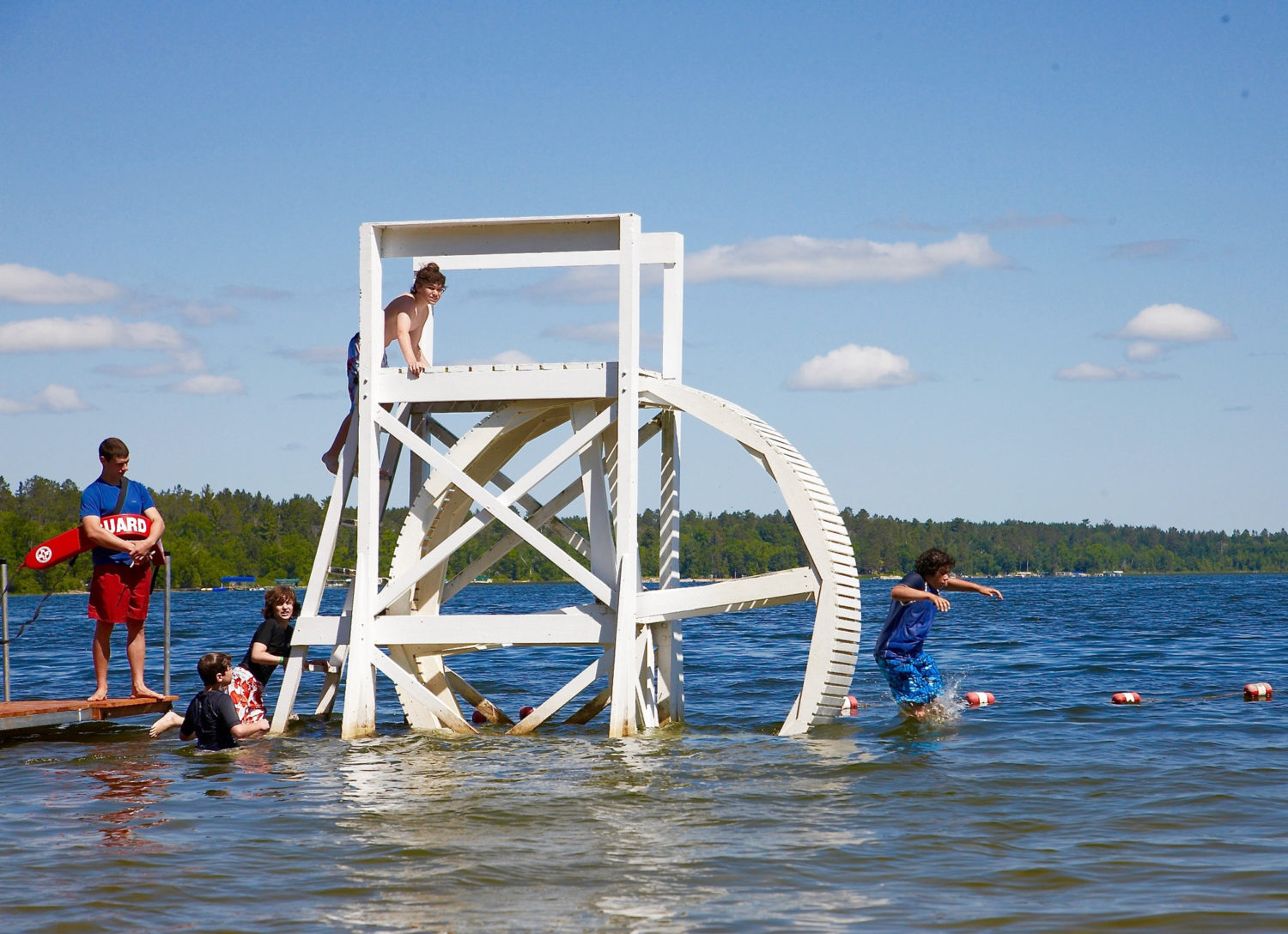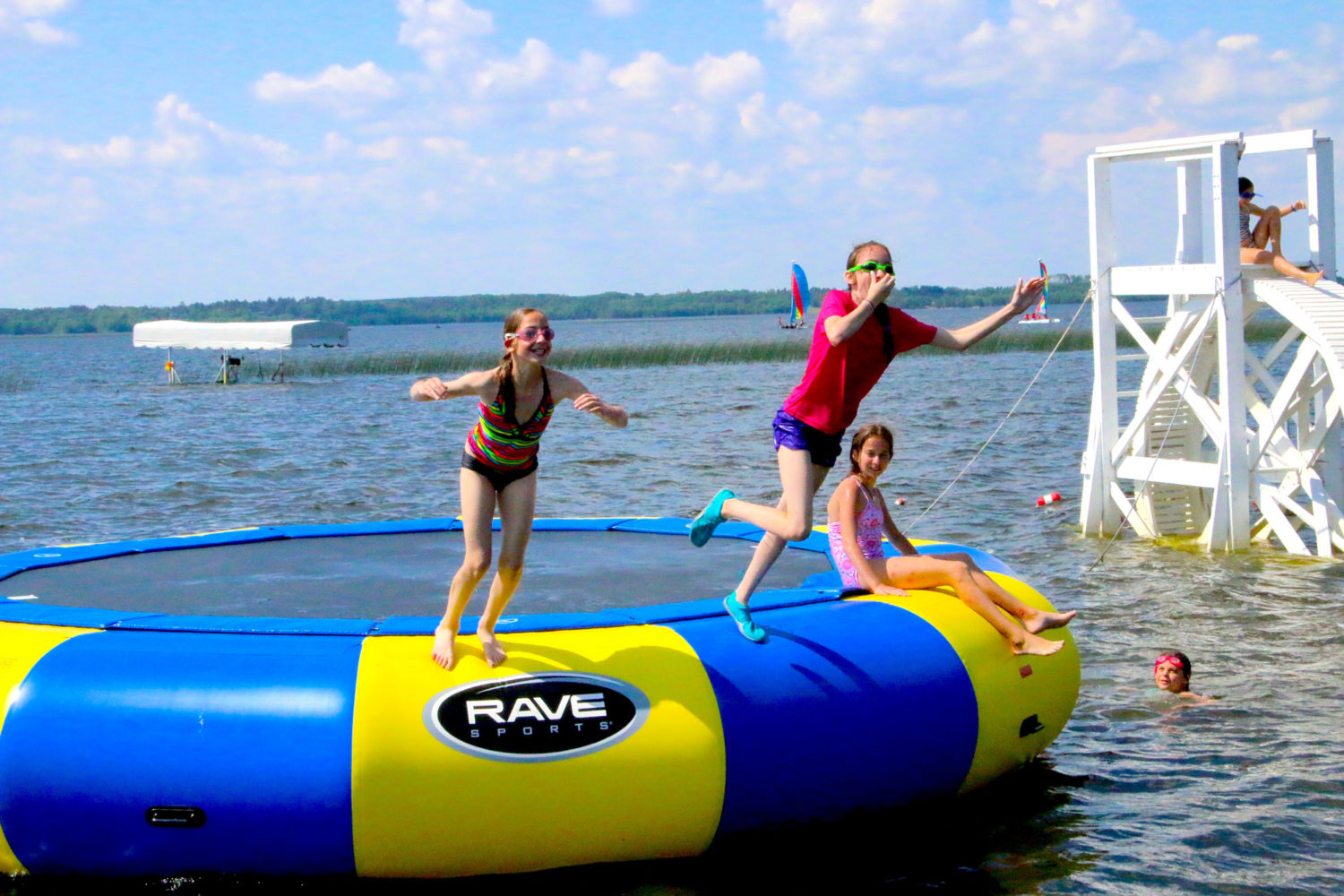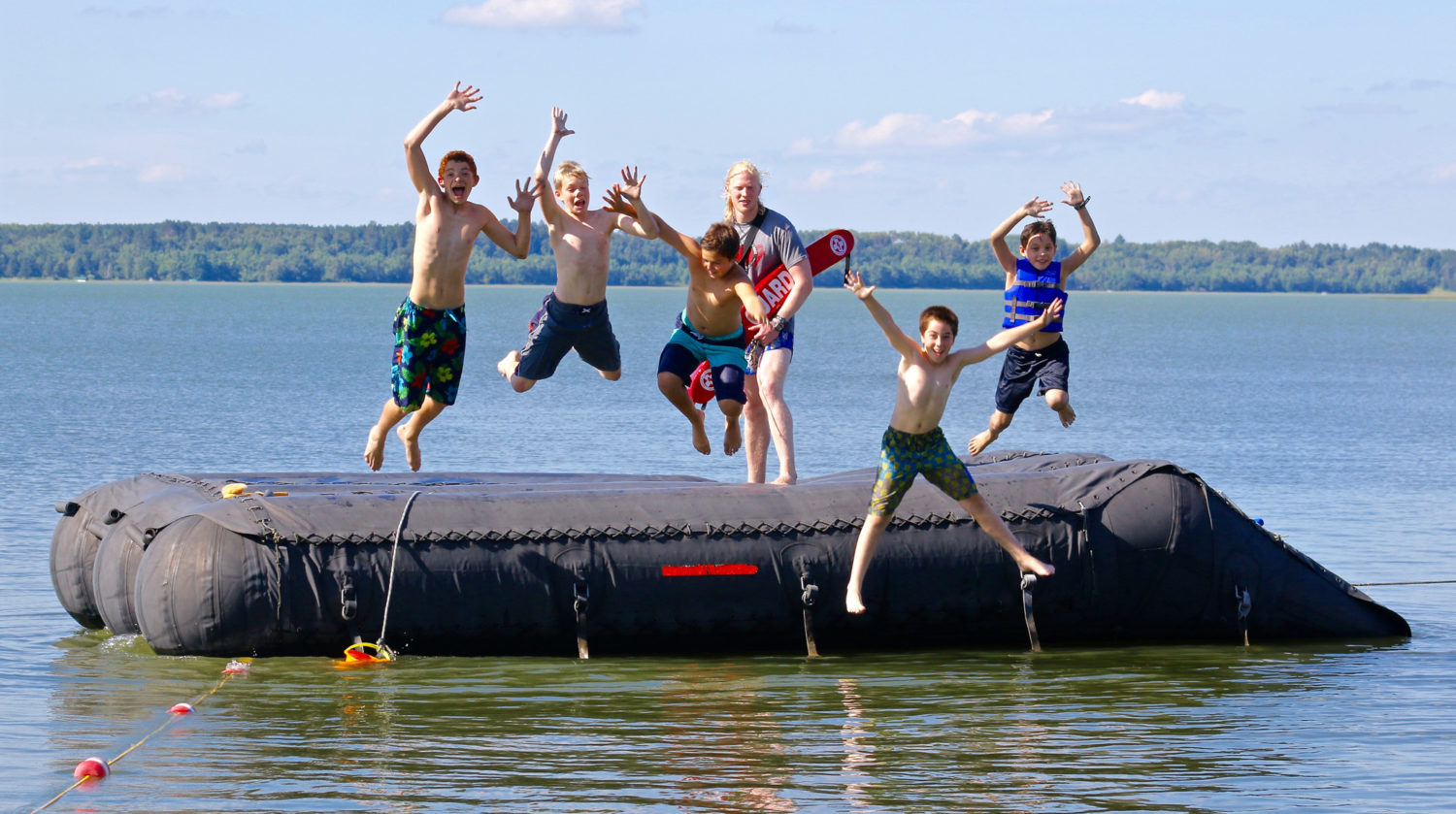 Take a dip in the lake to cool off on those warm summer days. Learn new strokes through weekly swim lessons, slide down the water wheel, or wrestle your friends on the black rafts!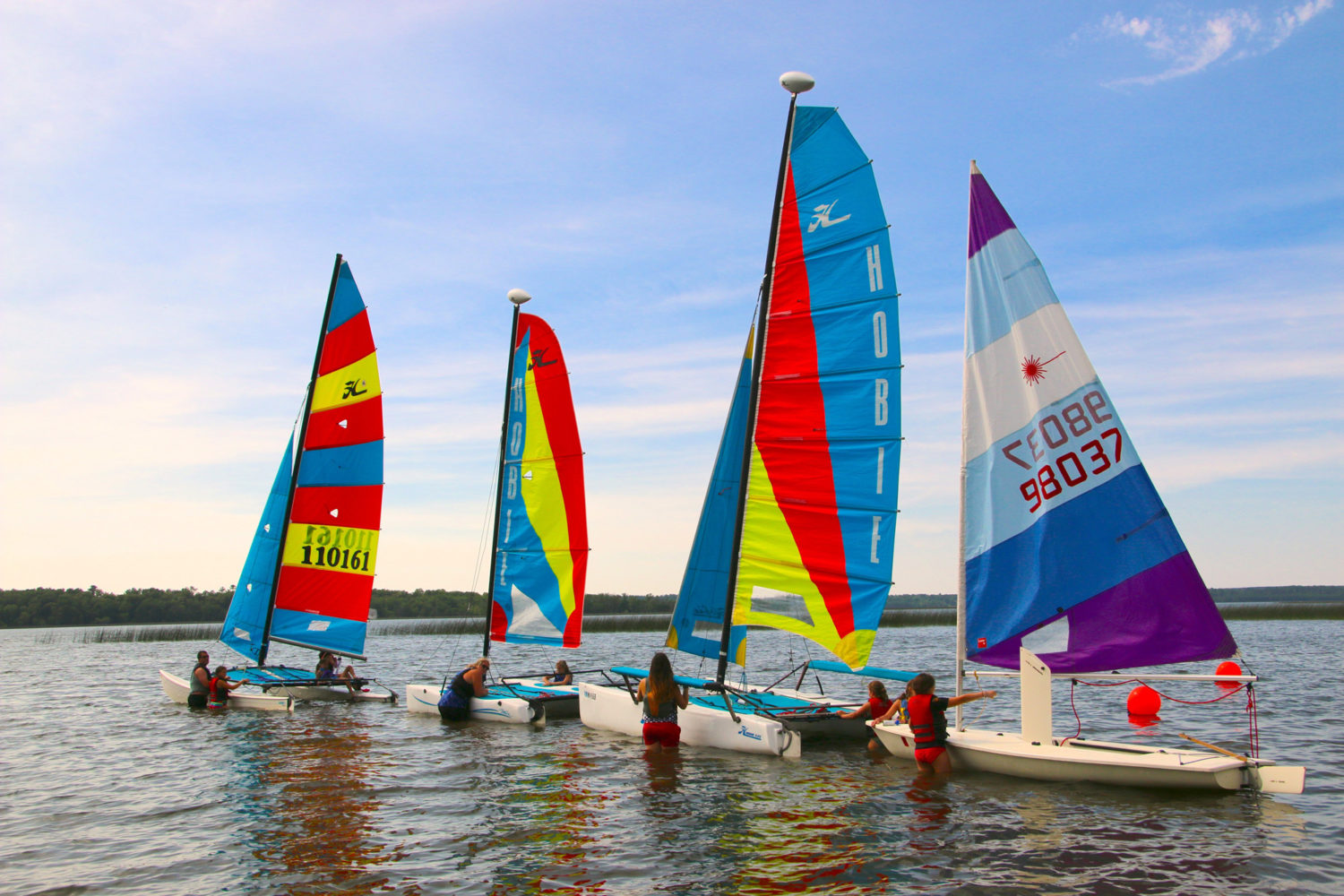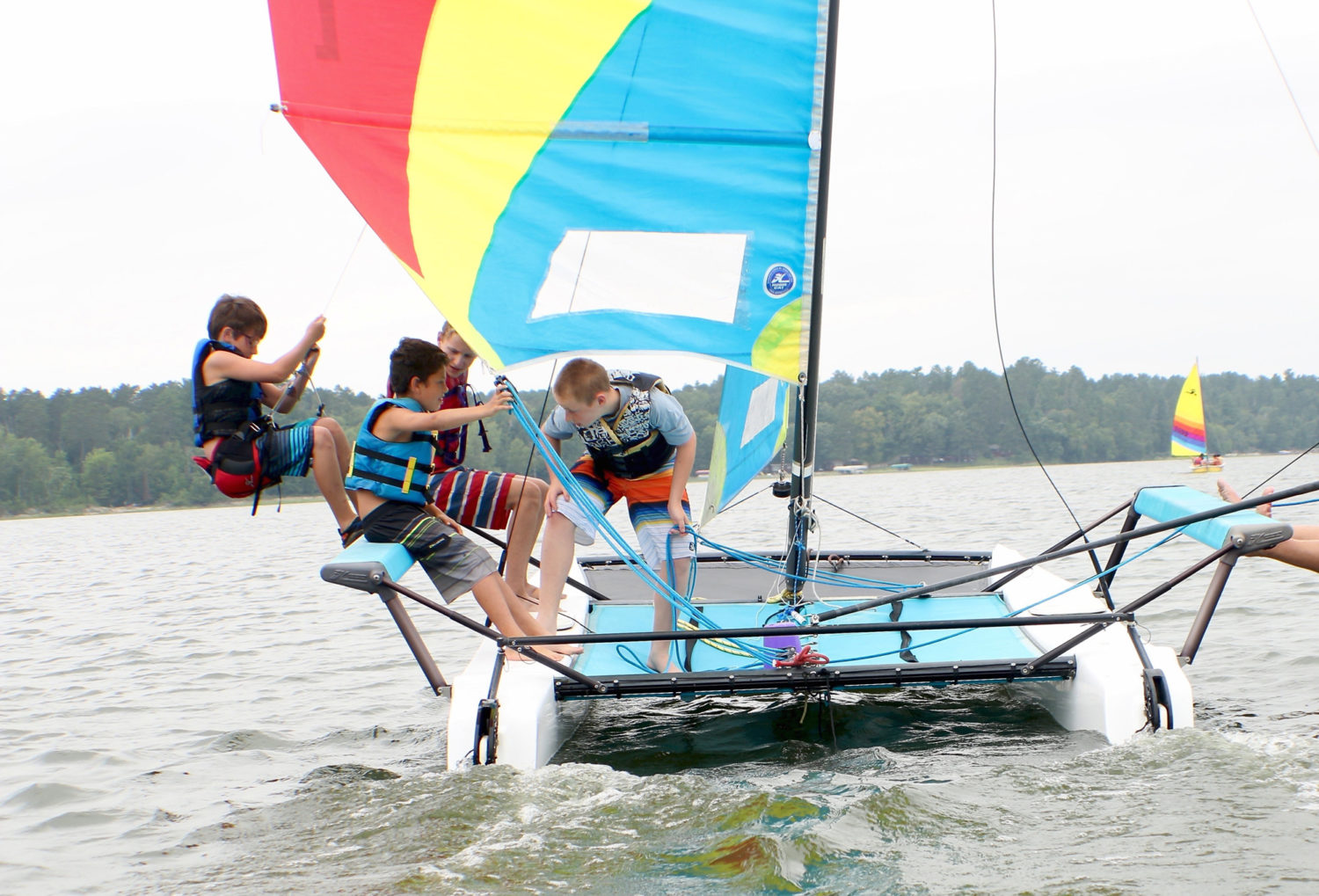 Zip around the lake as swiftly as the wind will take you on our fantastic sail boats. Our instructors will teach you the different aspects of the boat, and how to set them up at the beginning of the activity, and how to properly put them away when you are finished.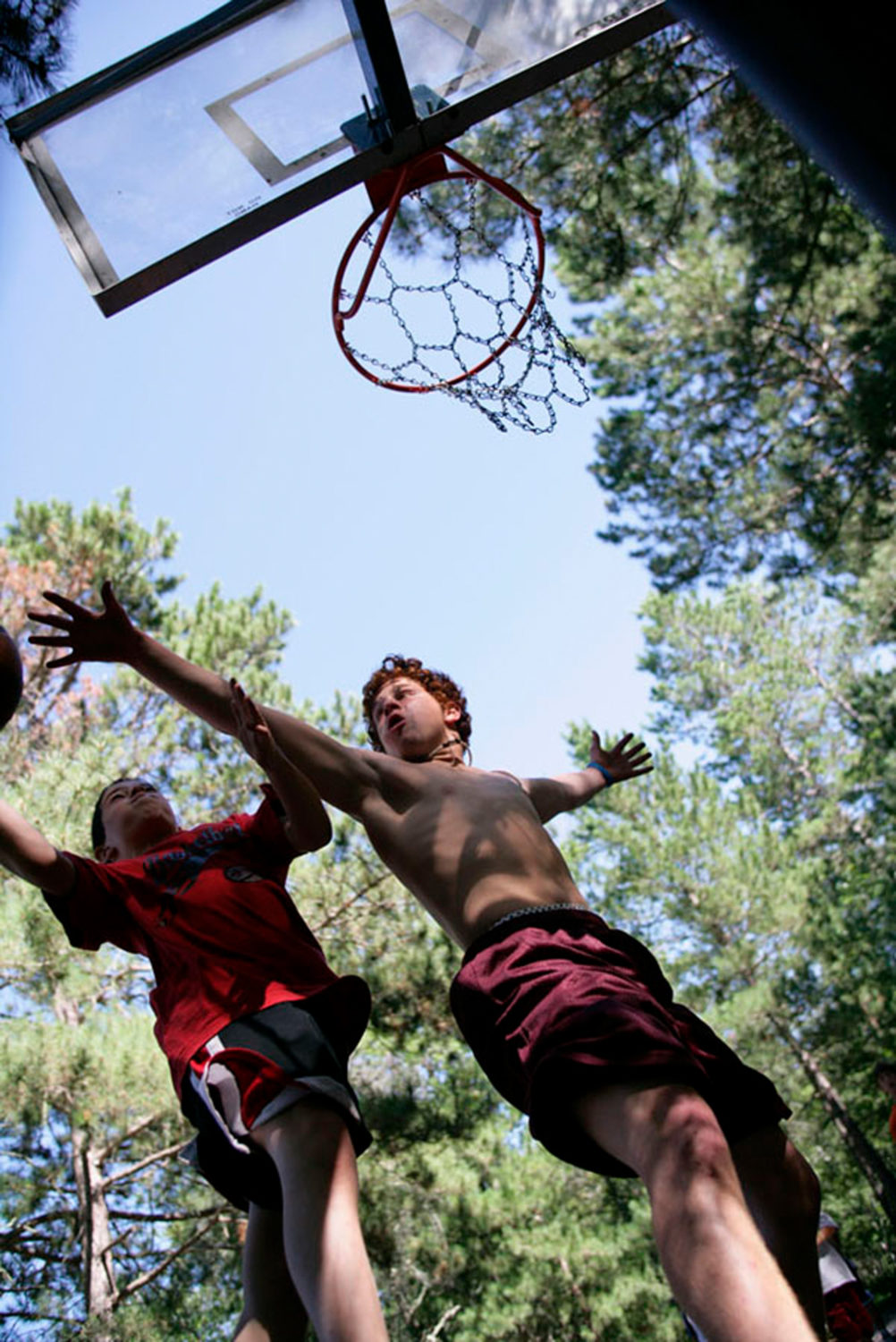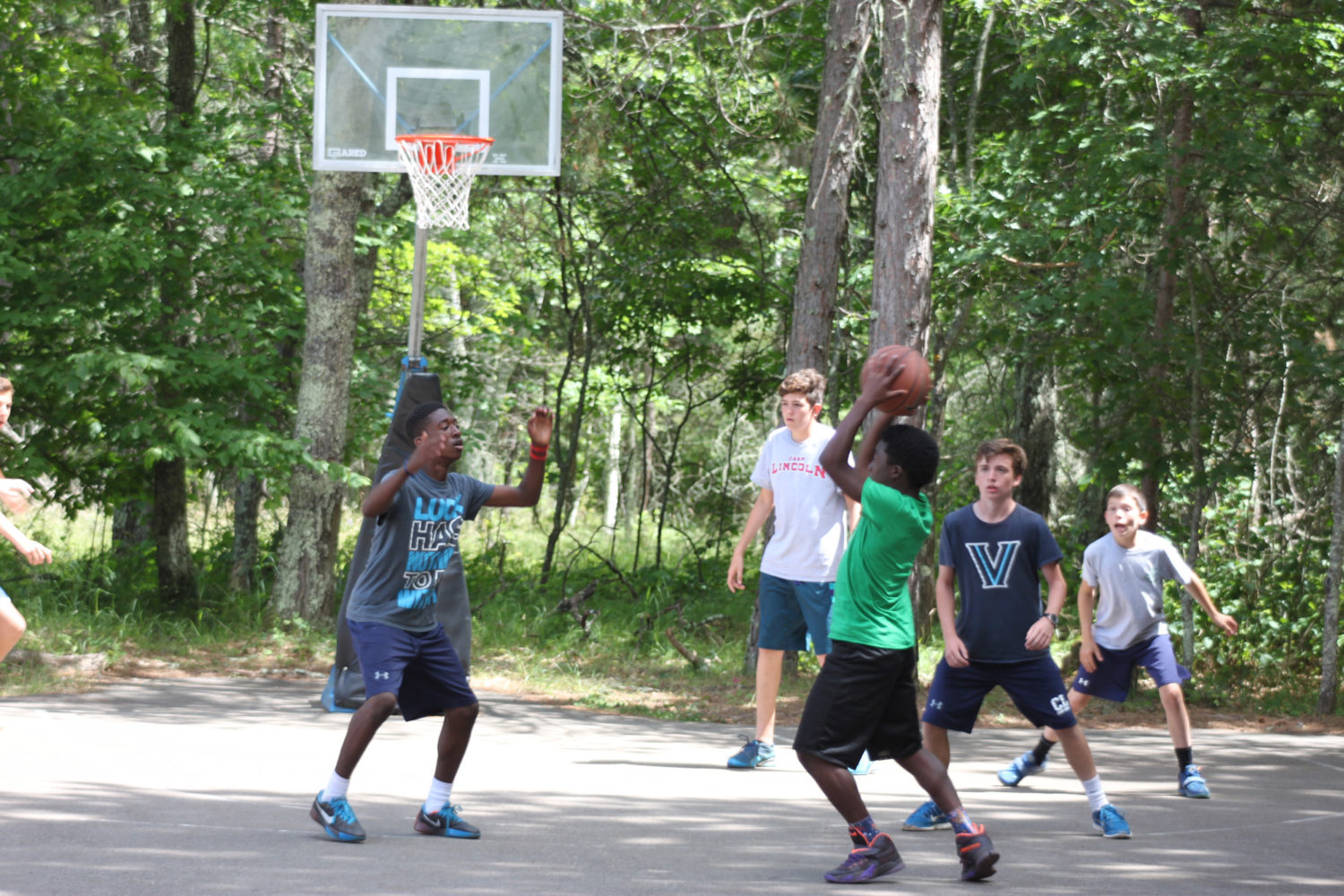 He shoots! He scores! Play pickup games, do drills, best the competition in knock-out, or just shoot around. If you want to show off your ballin' abilities, join the inter-camp team when we play in a competition with other camps.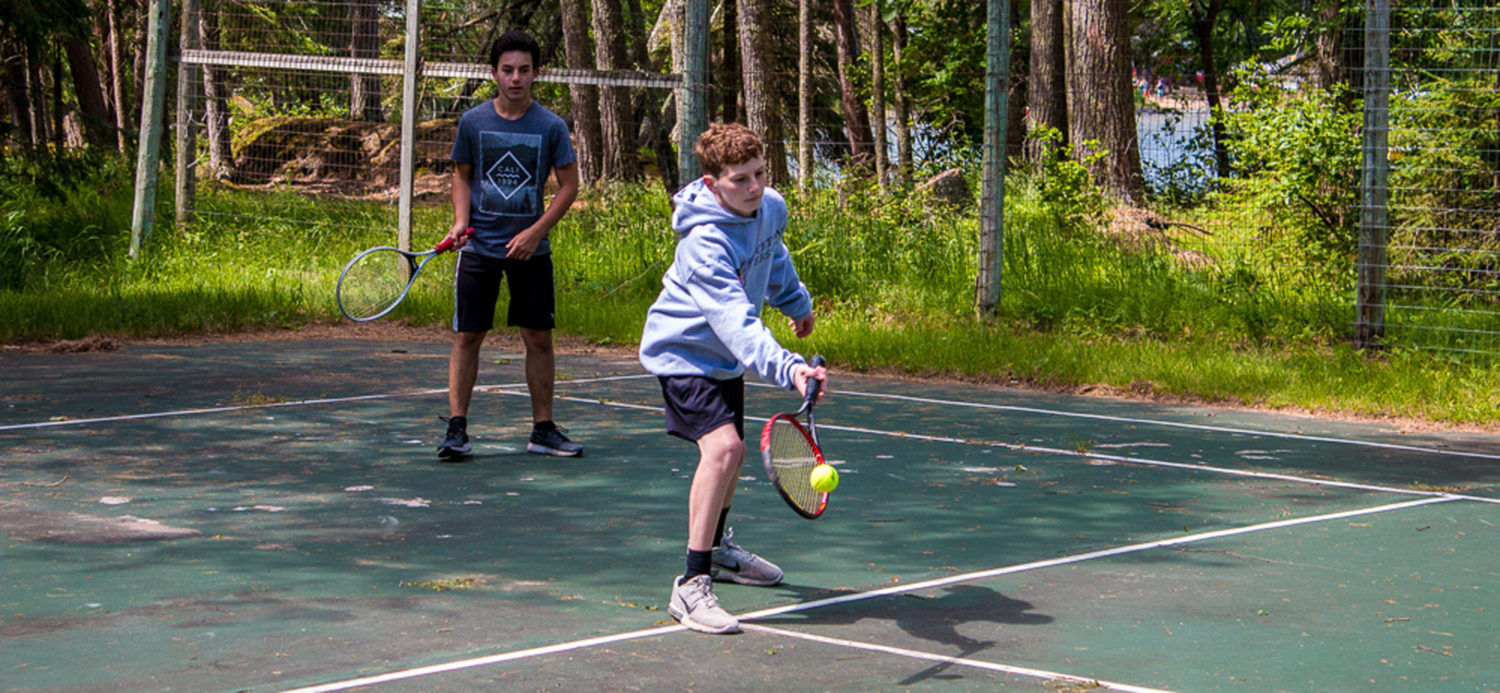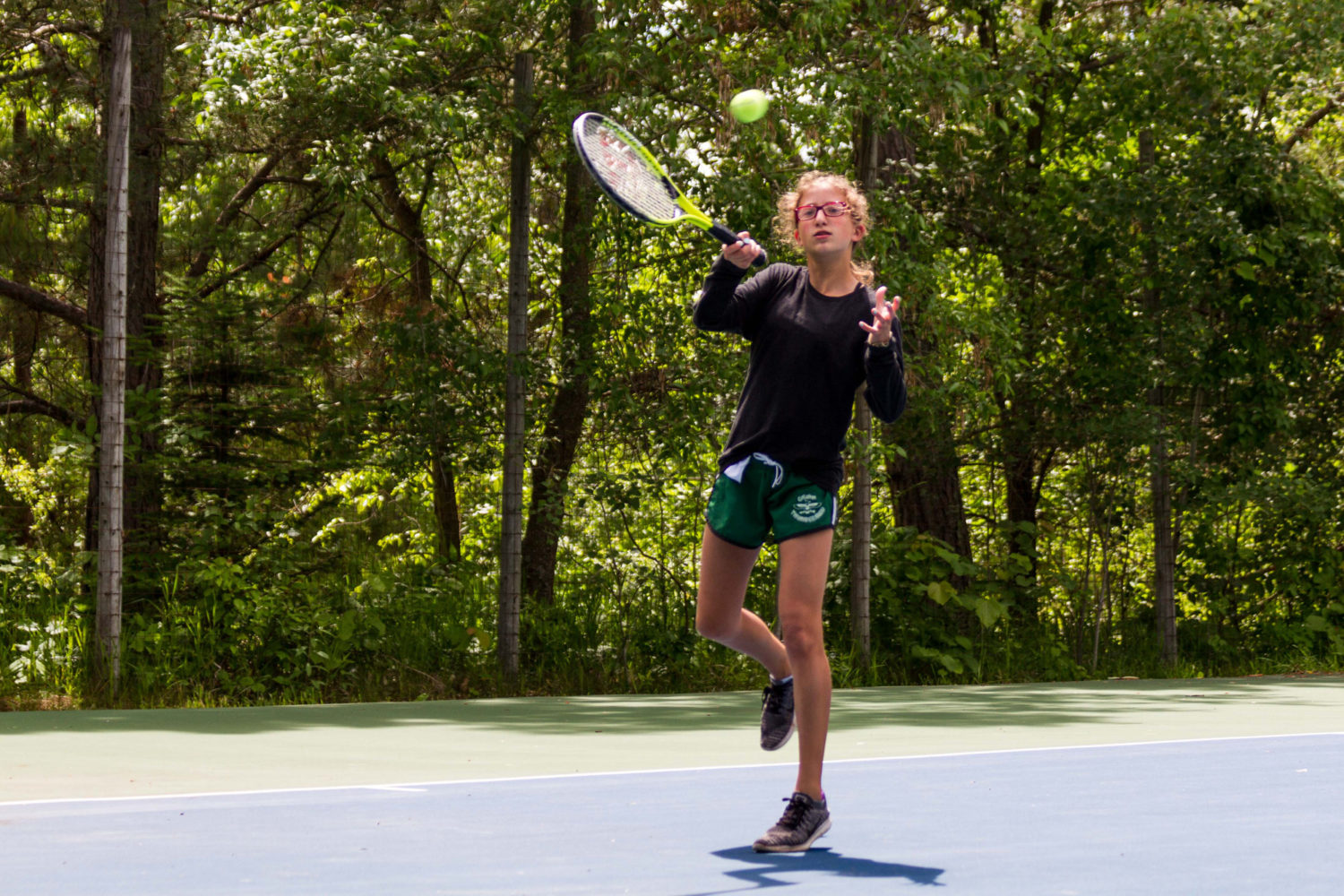 Serve, volley, and take the point at tennis! Learn the best ways to hold the racket when serving and swinging. Play small games like King of the Court, or just compete with a friend. Show off your skills by being a part of our team when we take on other camps in both singles and doubles competitions!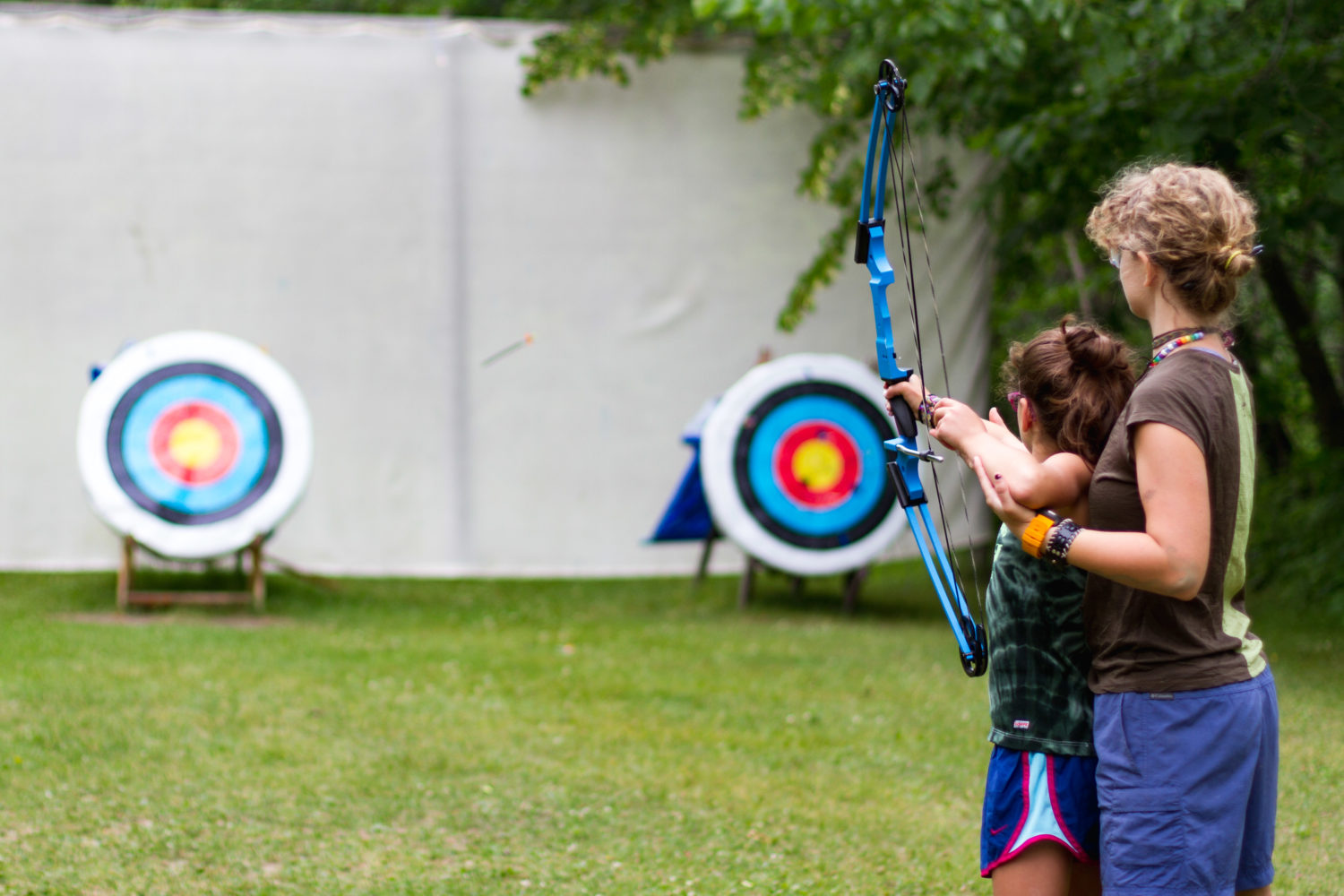 Knock, aim and shoot arrows with your bow, and learn to become a true archer. Here you will learn the correct way to safely practice target shooting with one of the most successful projectile weapons in human history.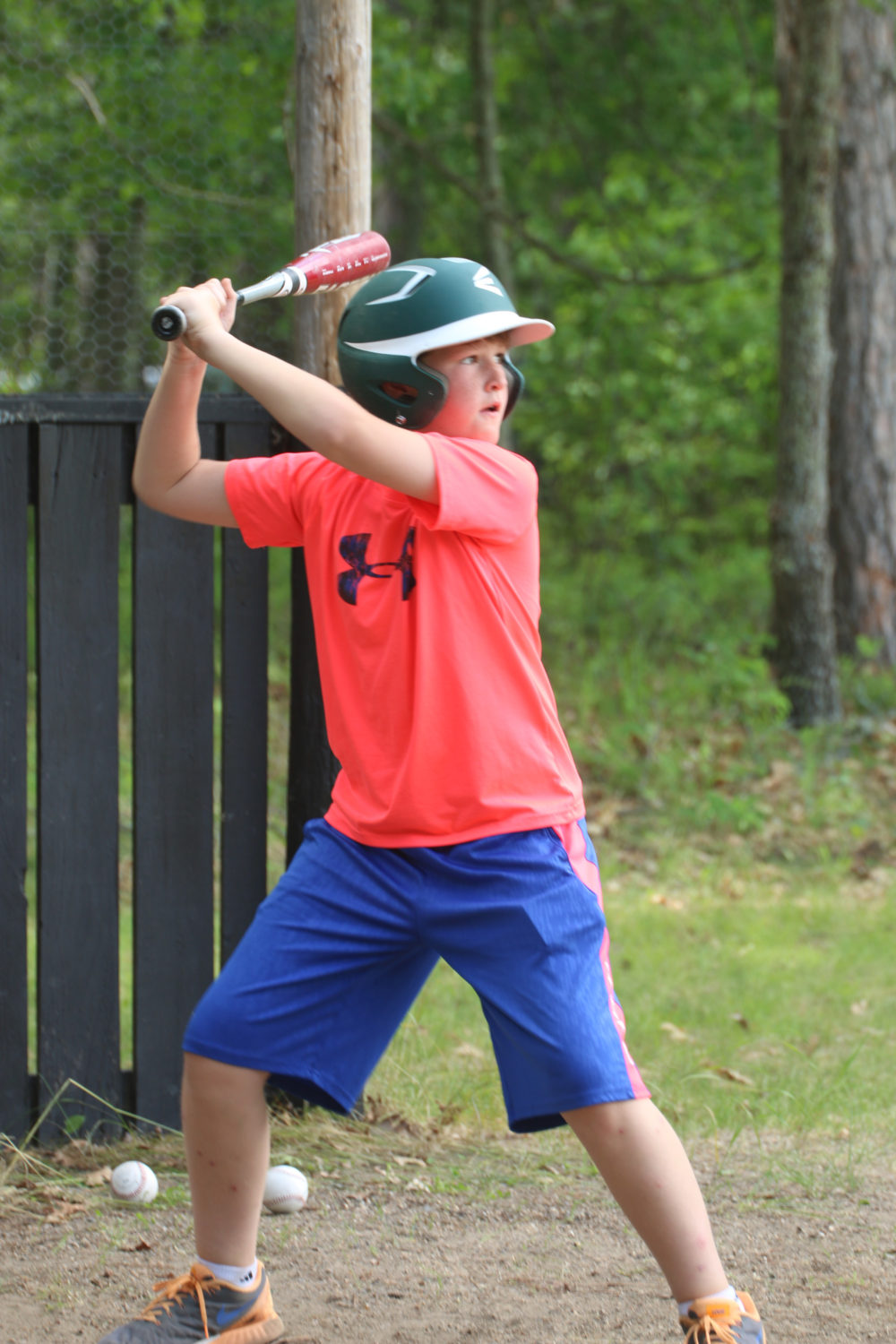 Practice batting in our batting cage, or during a home-run derby. Play games with your friends, or join the team for an inter-camp competition with Camp Lincoln!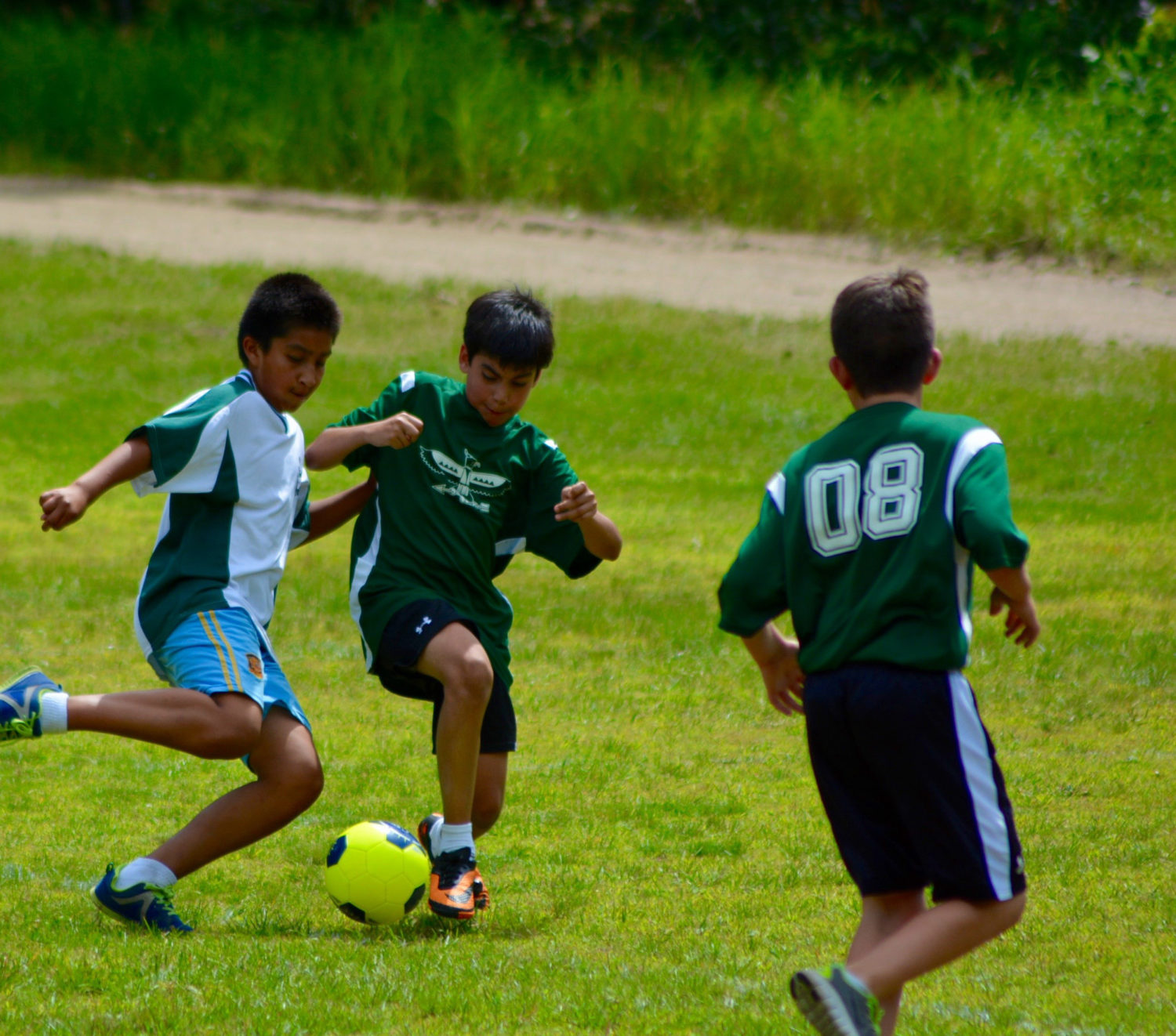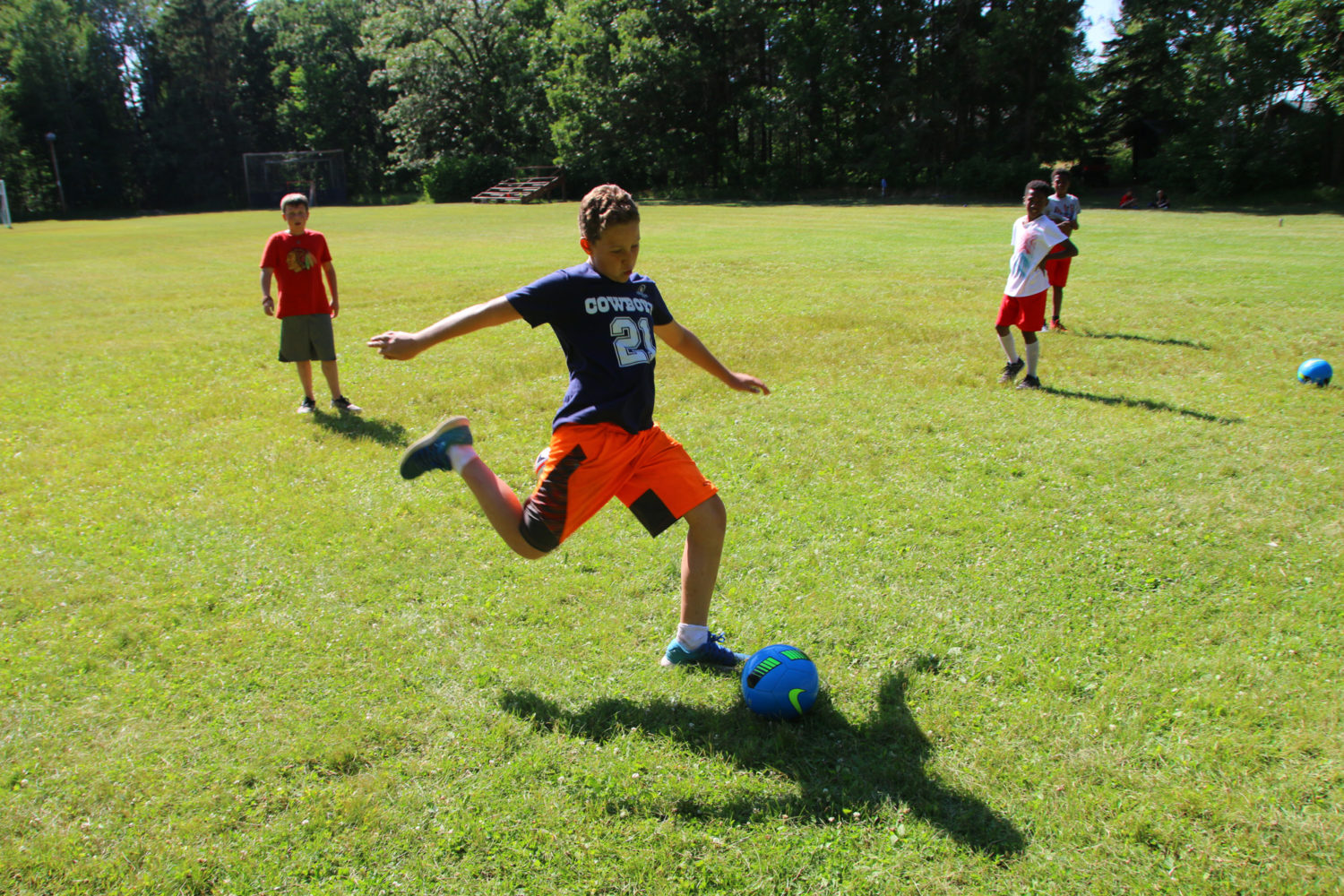 Strikers, midfielders, defenders and goalies are all welcome on the soccer field. Practice shooting goals, blocking passes, and play games. Run circles around the competition by joining the Thunderbird team in an inter-camp competition.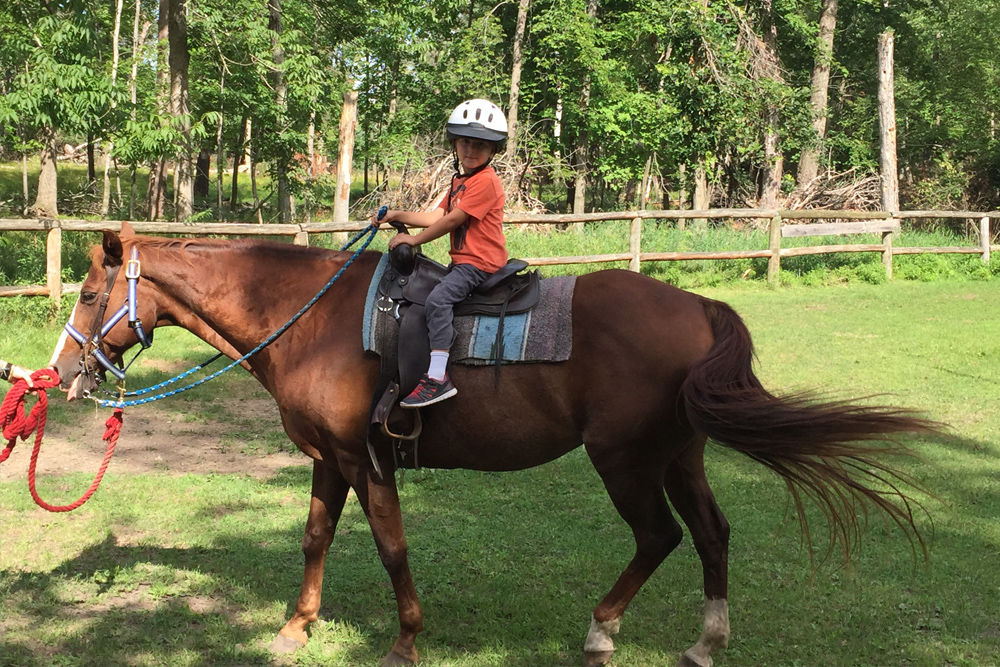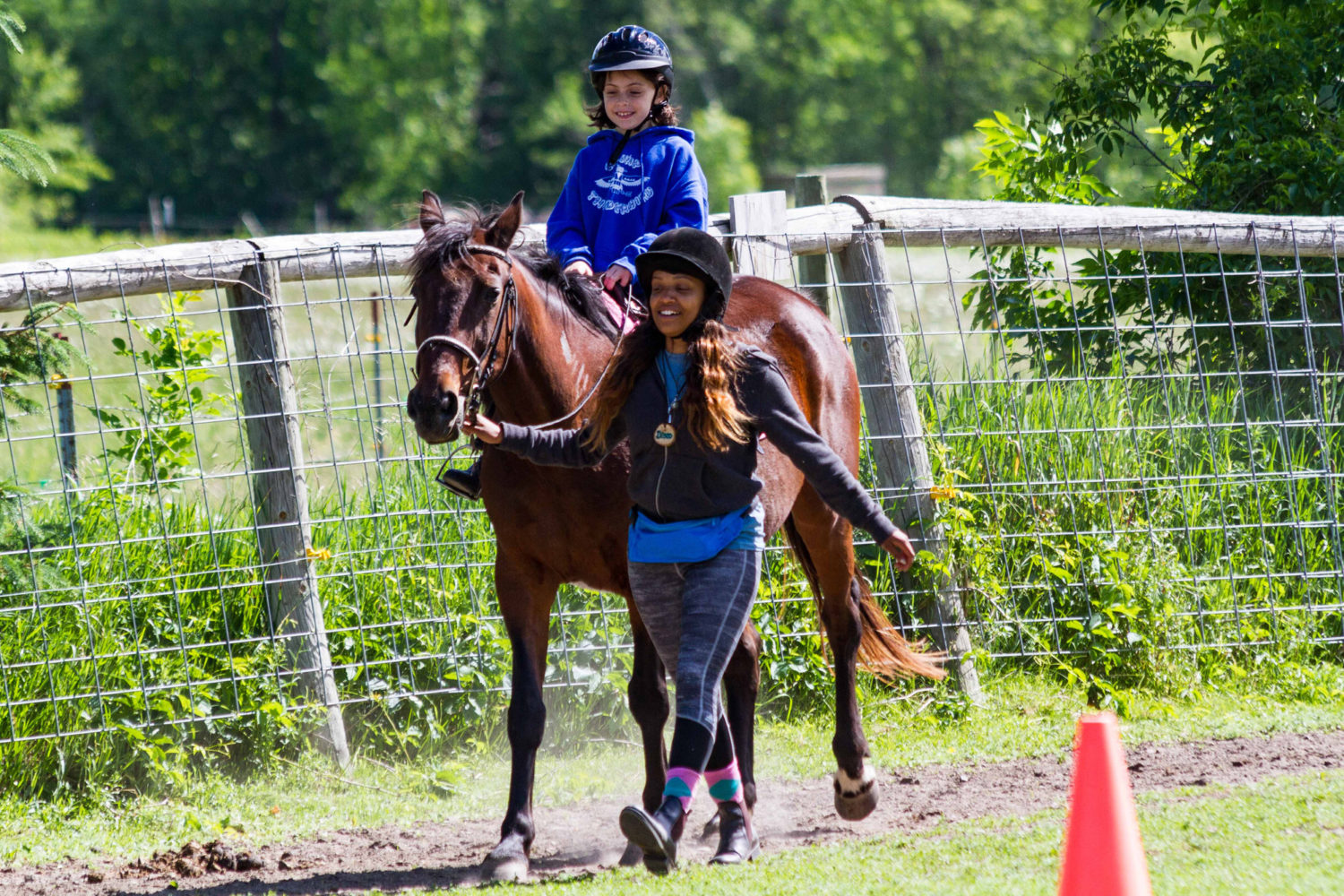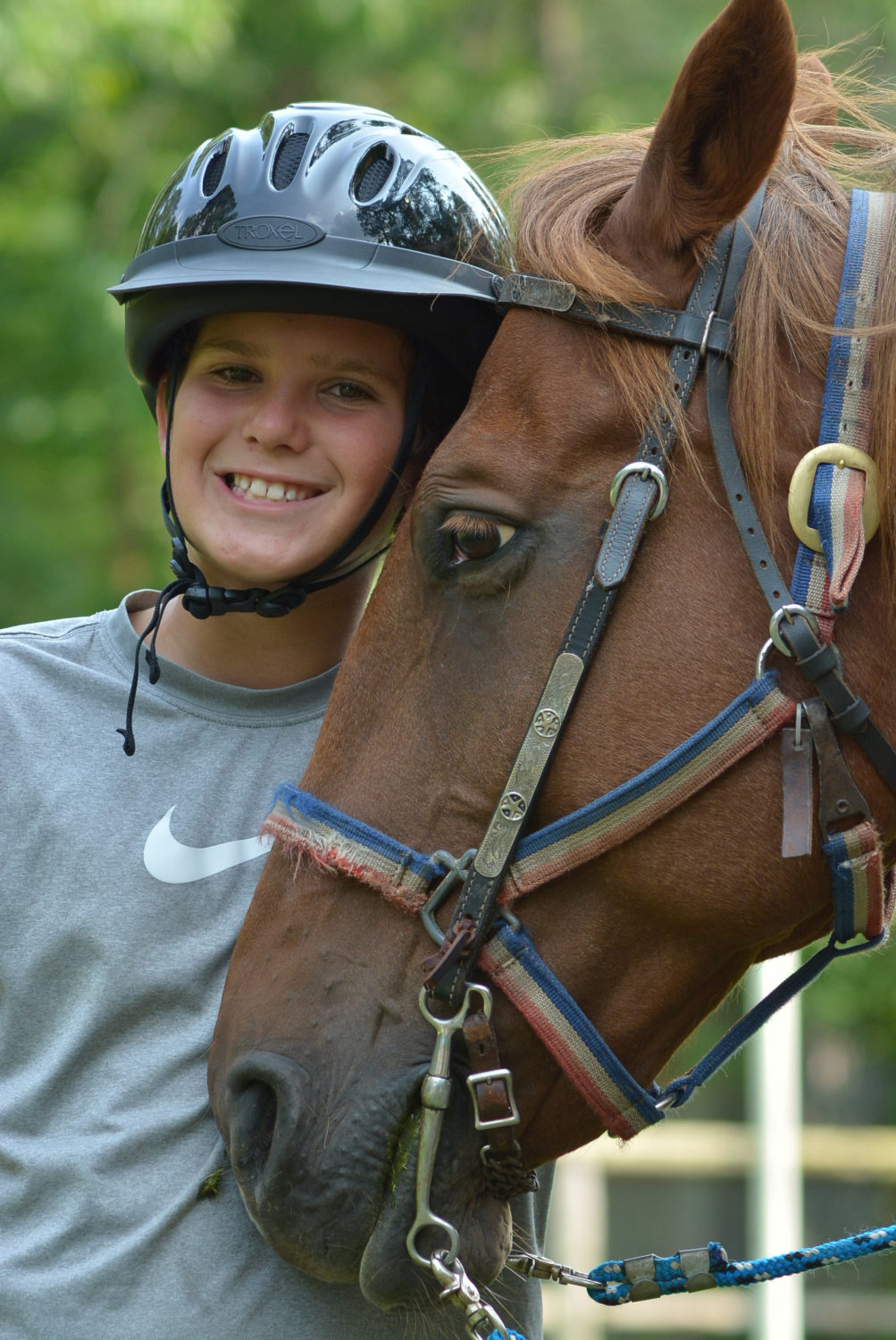 Love animals? Here you will get to groom, saddle and ride horses. Our instructors will show you the proper ways to handle these large and wonderful creatures, and take you on tours of camp that are unlike anything else.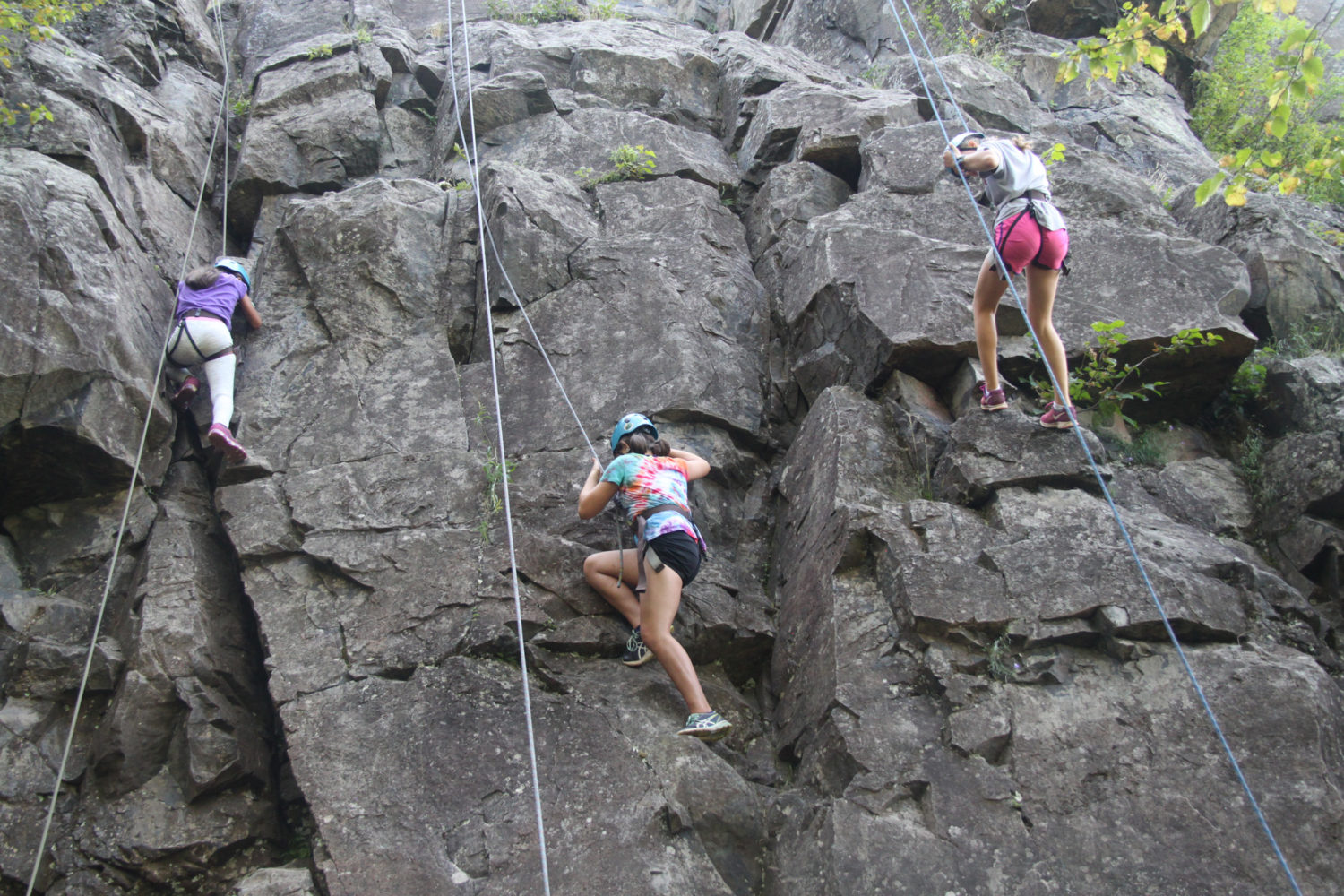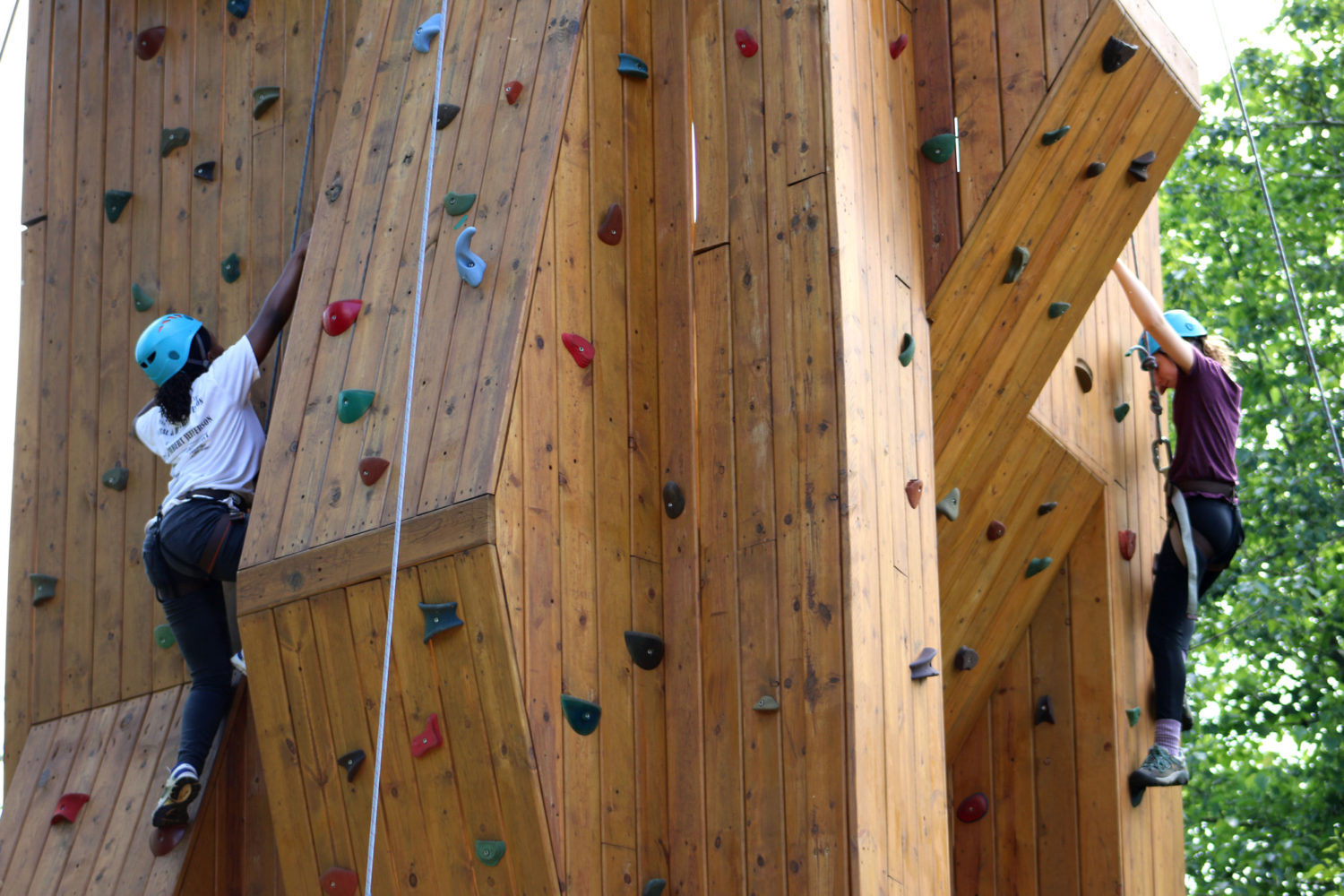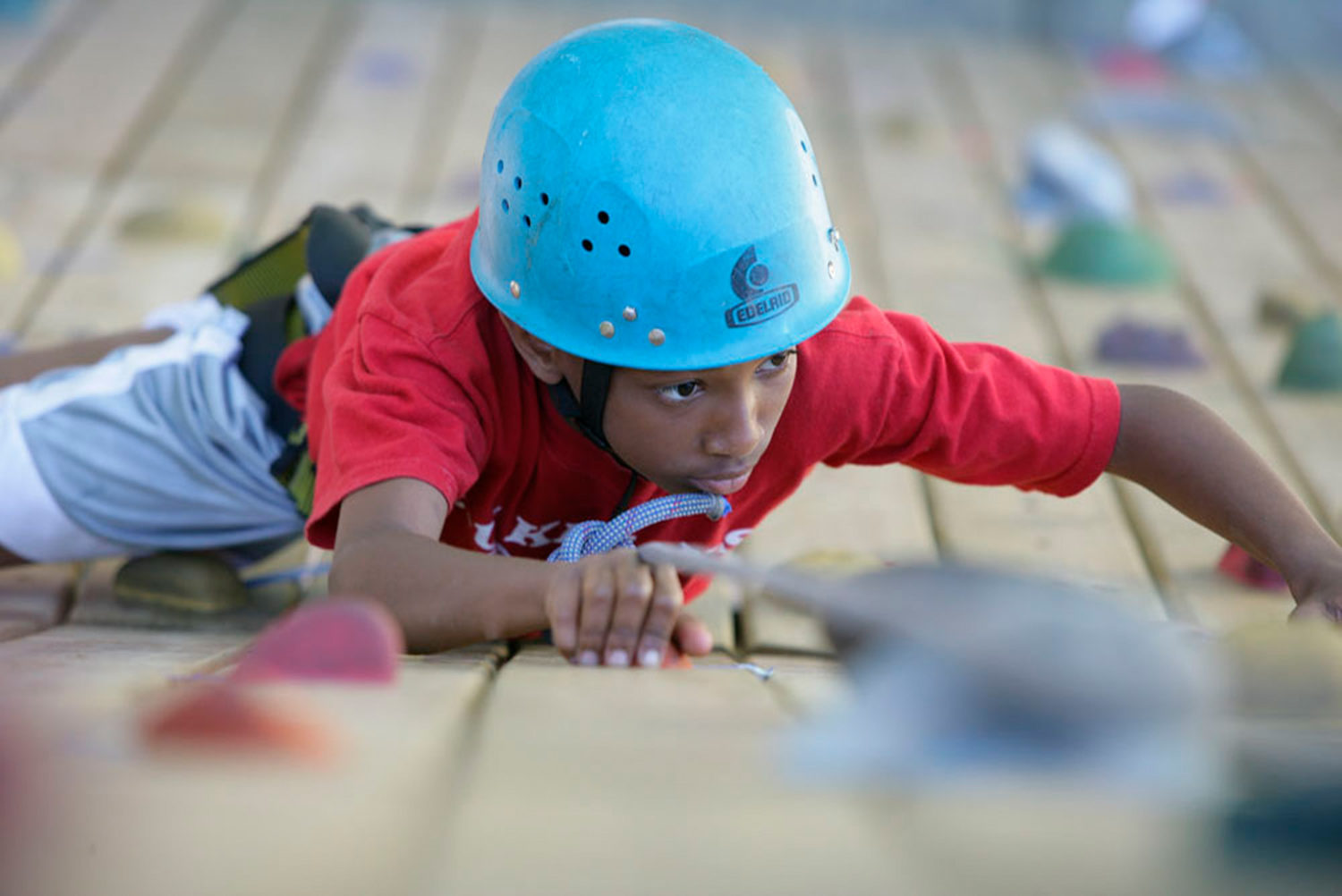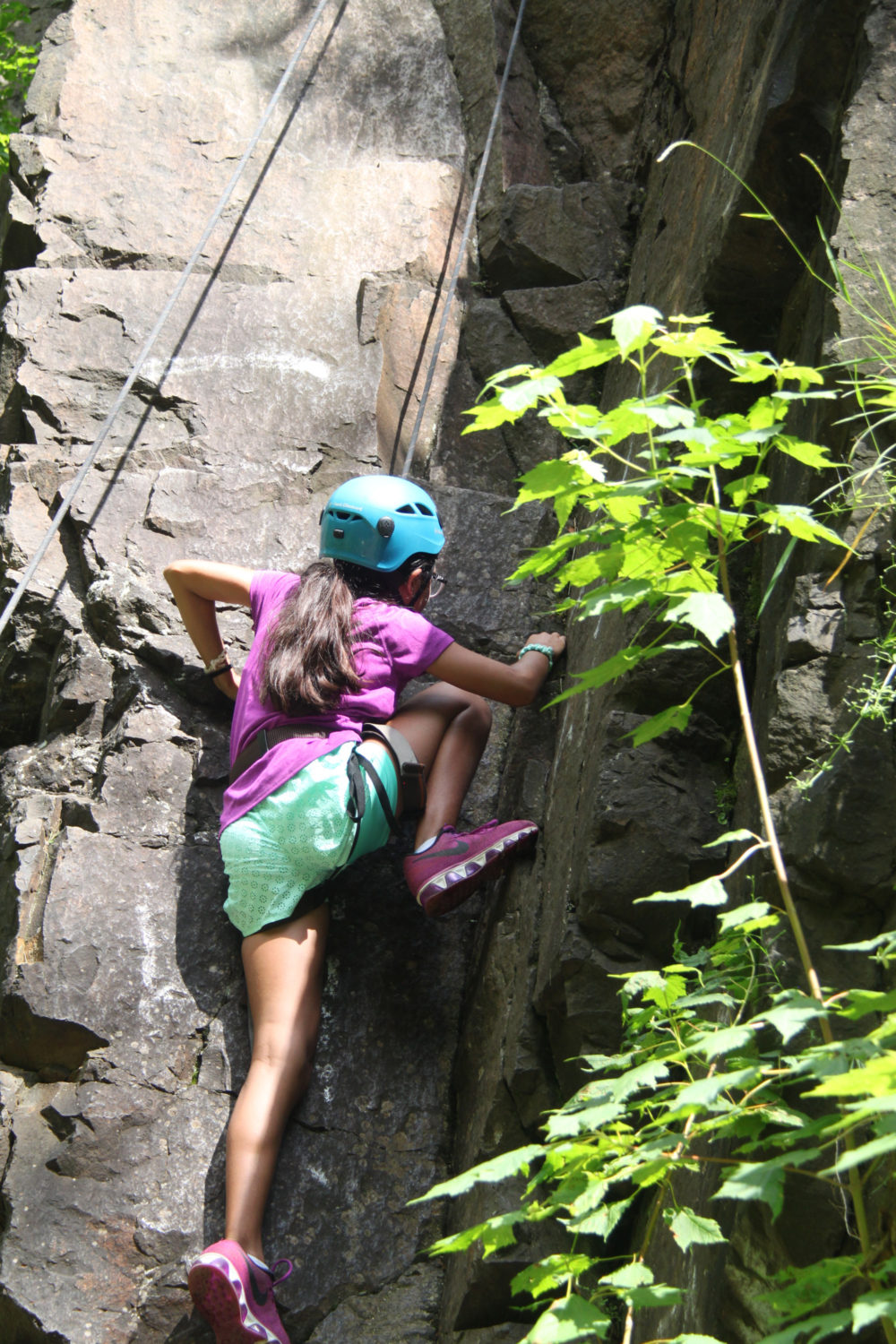 Climb our 60+ foot high climbing wall. Try different routes to the top, and if you are feeling so bold, go on a 3-day trip to try climbing on real cliffs and rocks near Duluth, MN!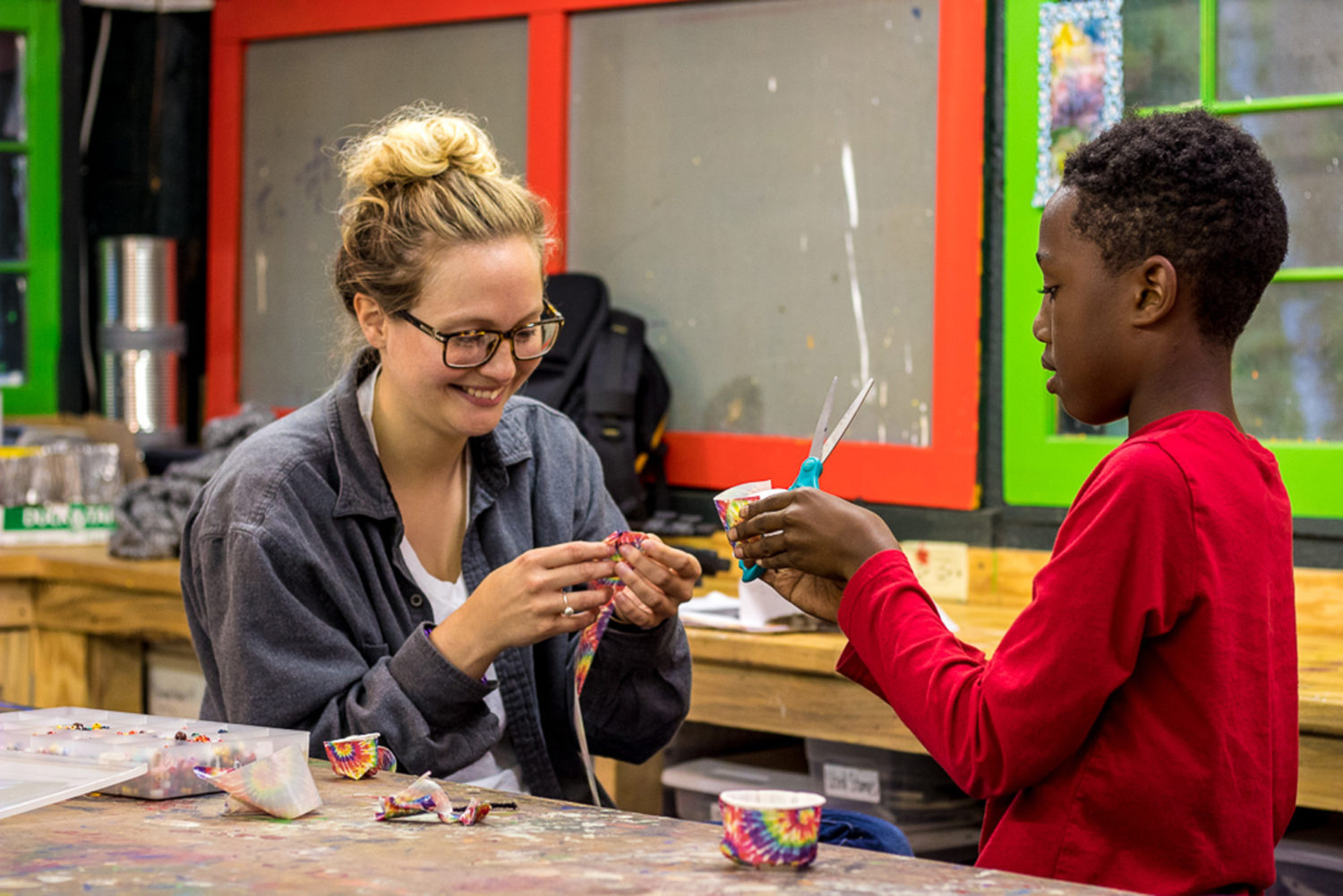 Let your creative side out! Whether you are making a friendship bracelet, origami, tie-dying a shirt, or making a hot-air balloon, you will have a blast at arts and crafts.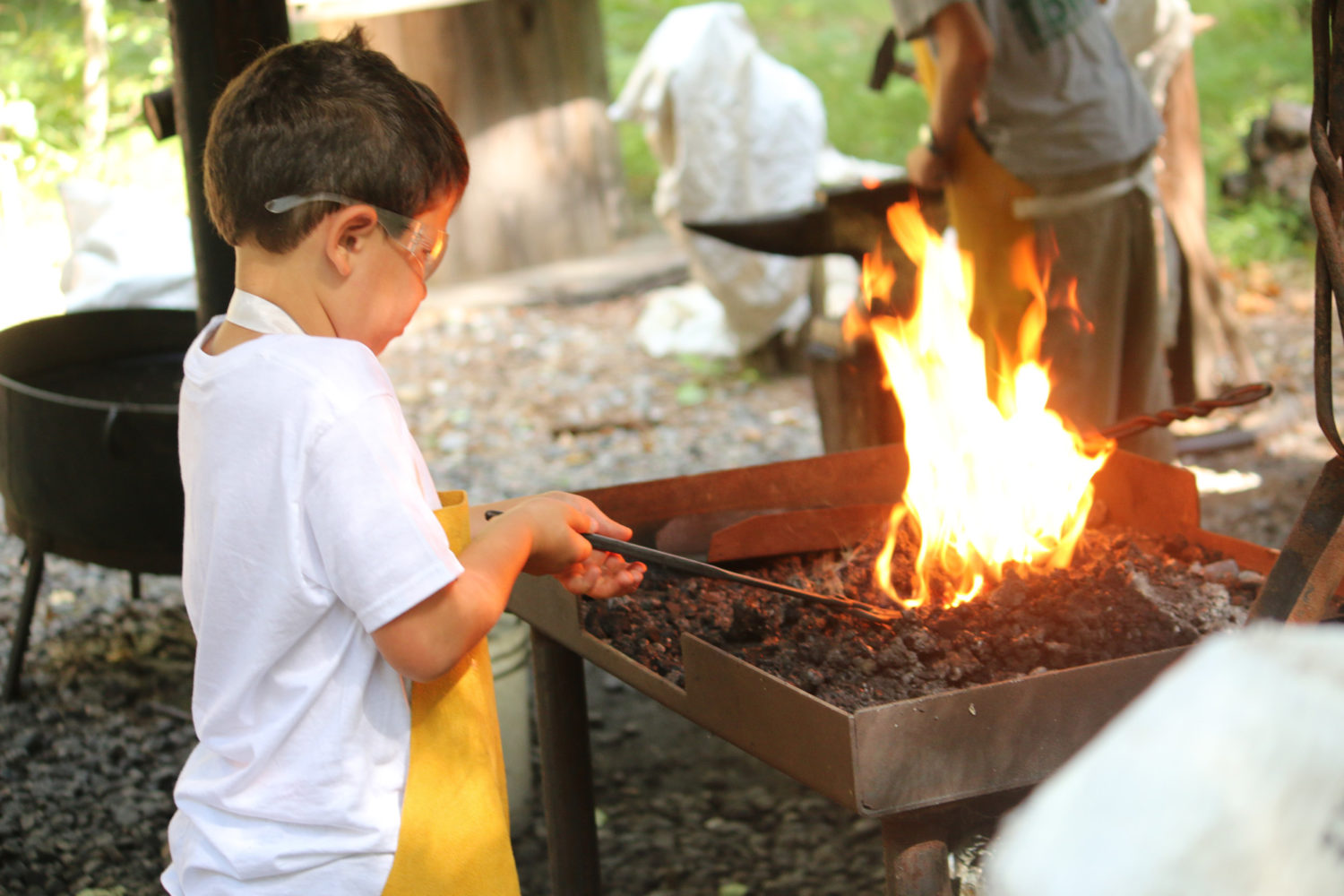 If you want to let your artsy side out, and like being around fire, then blacksmithing is the perfect activity. Bend metal into useful shapes so that you can make hooks, shovels, fire rakes, marshmallow roasters, and anything else that you can think of.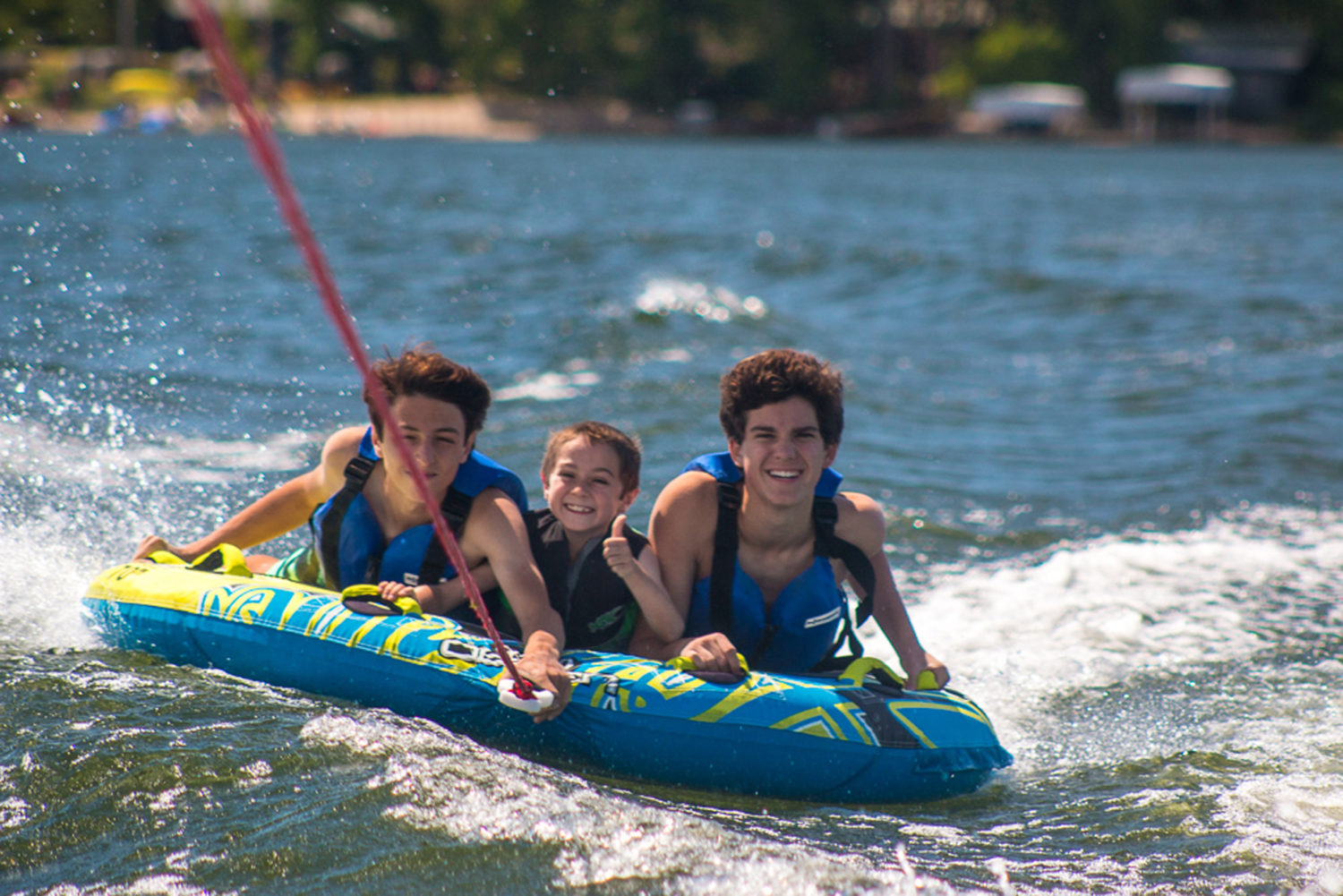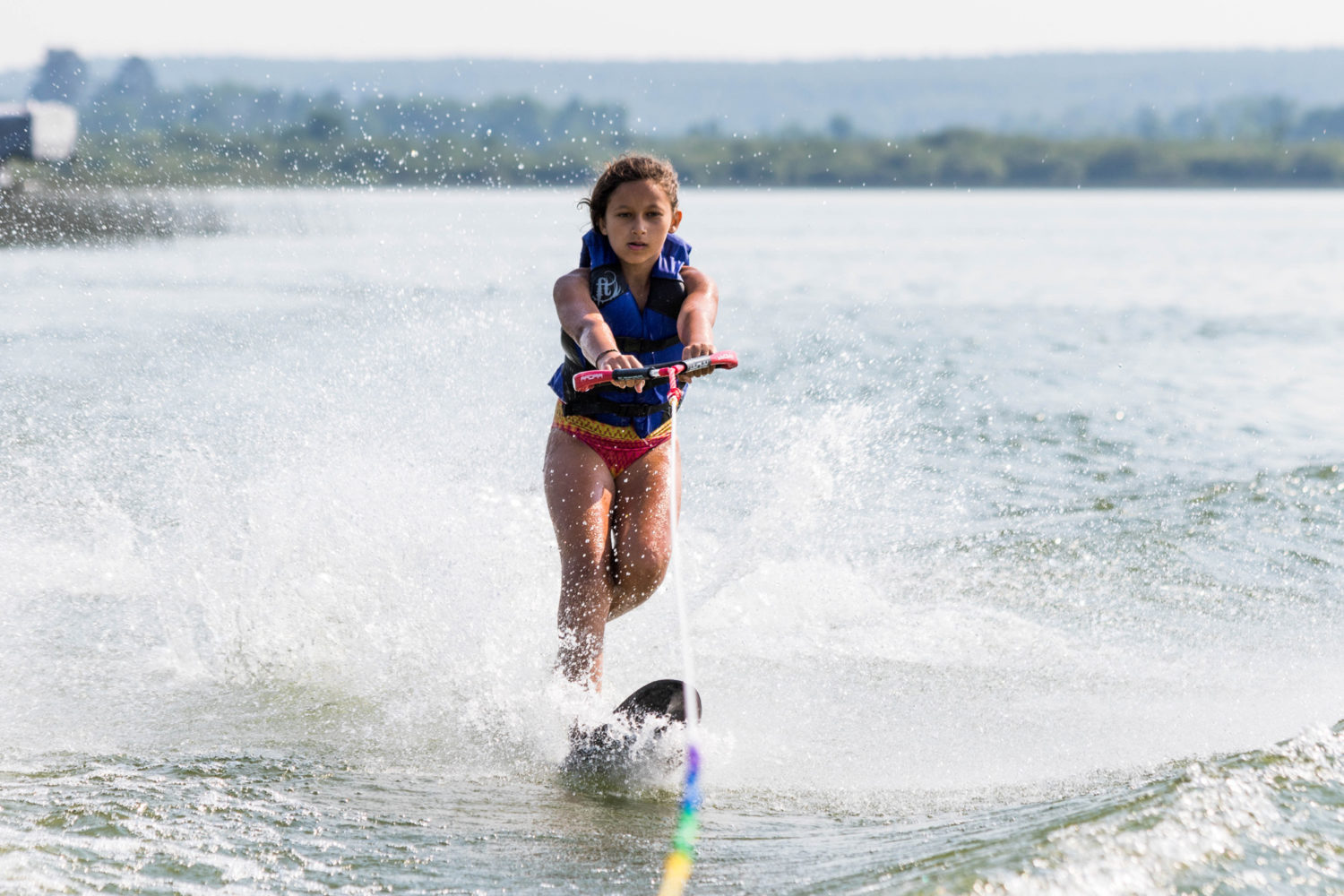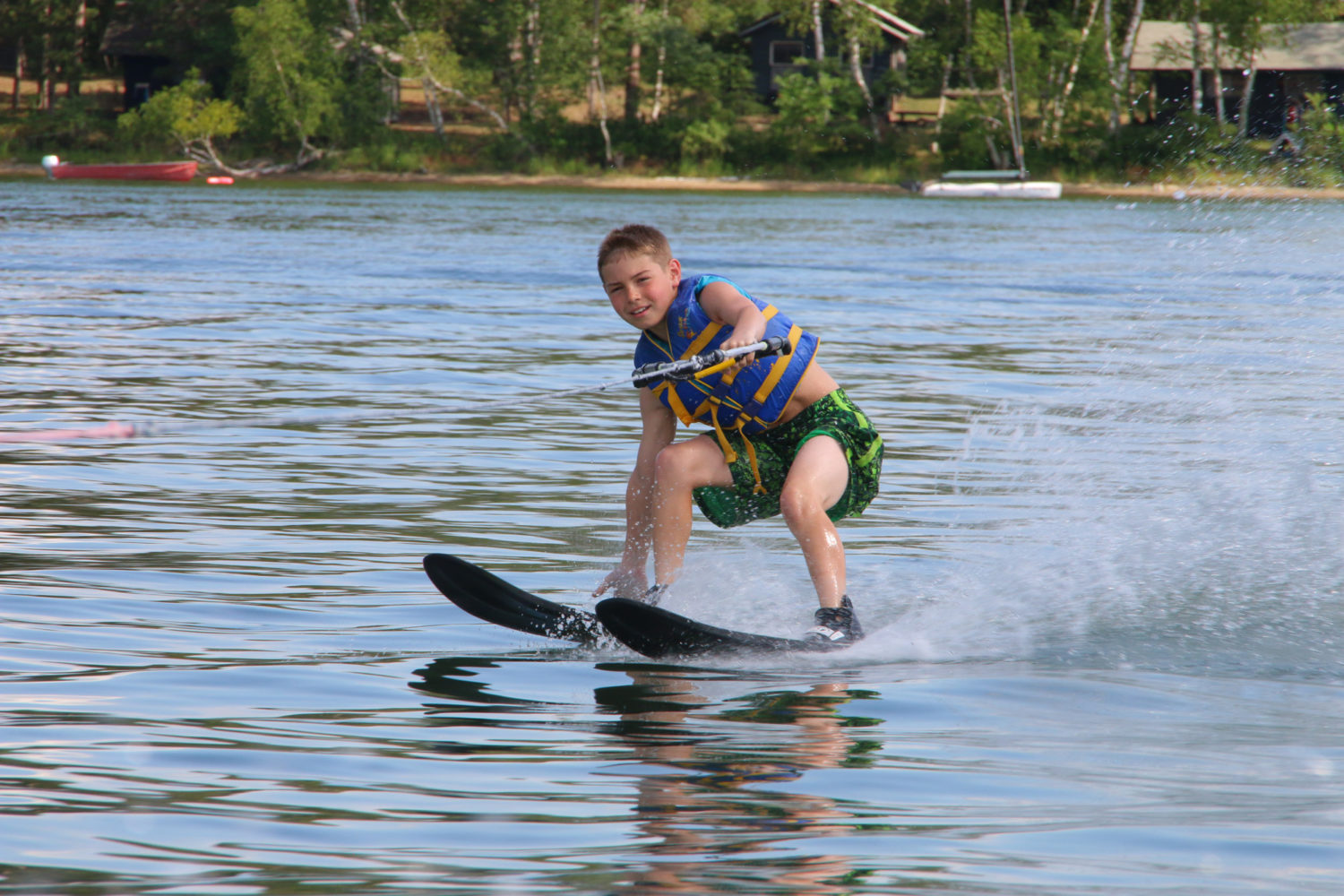 Our most popular activity! Getting pulled around the lake by our ski boat is incredibly fun and exciting. You can choose whether you would prefer to waterski or wakeboard. On special days, we will even offer tubing, as long as you can hold on!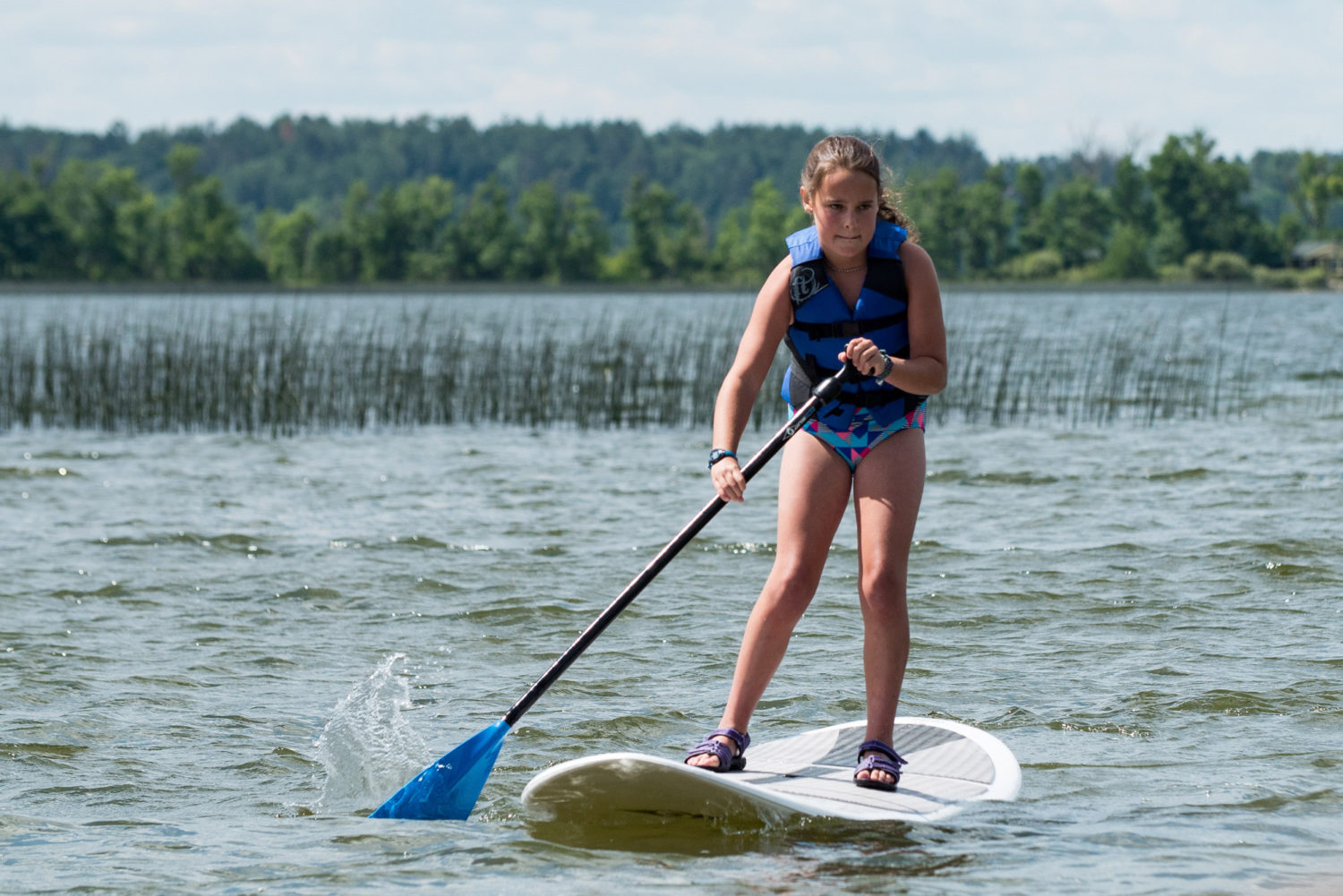 What could be more relaxing than calmly paddling yourself around our placid lake? Improve your balance and enjoy the view of bald eagles overhead as you drift around the bay.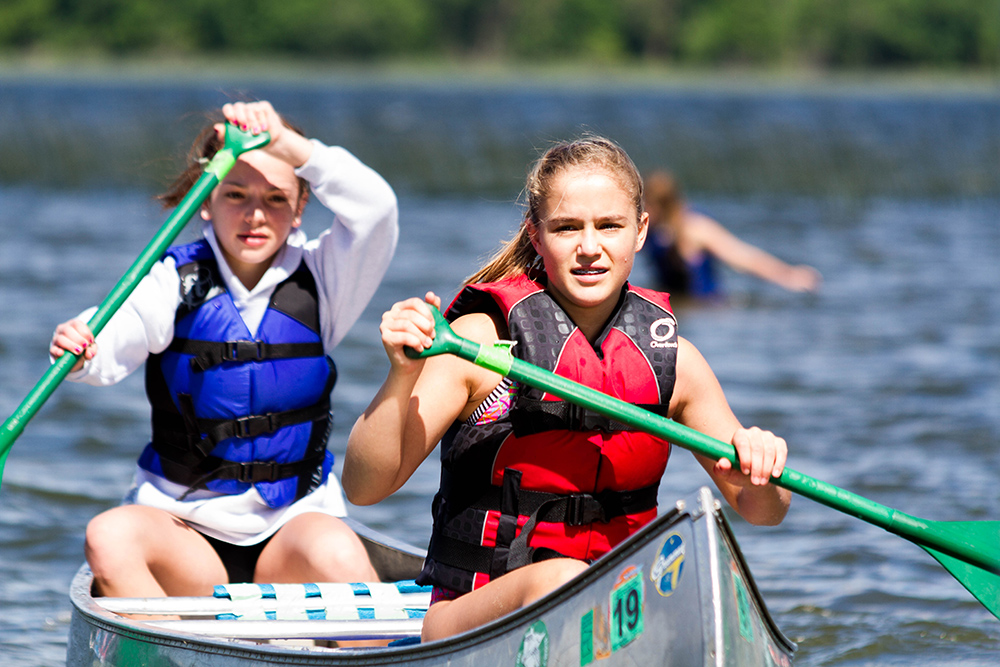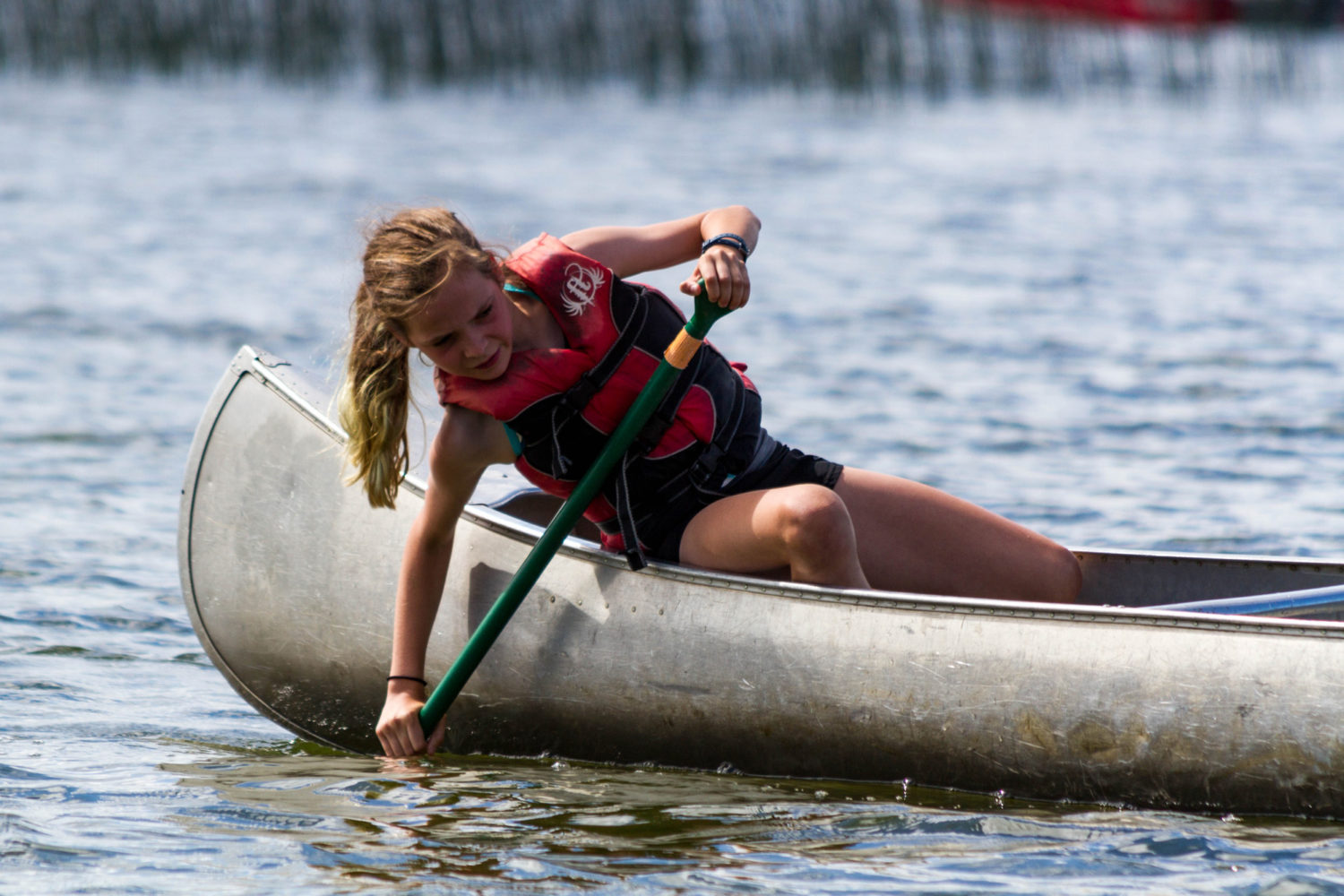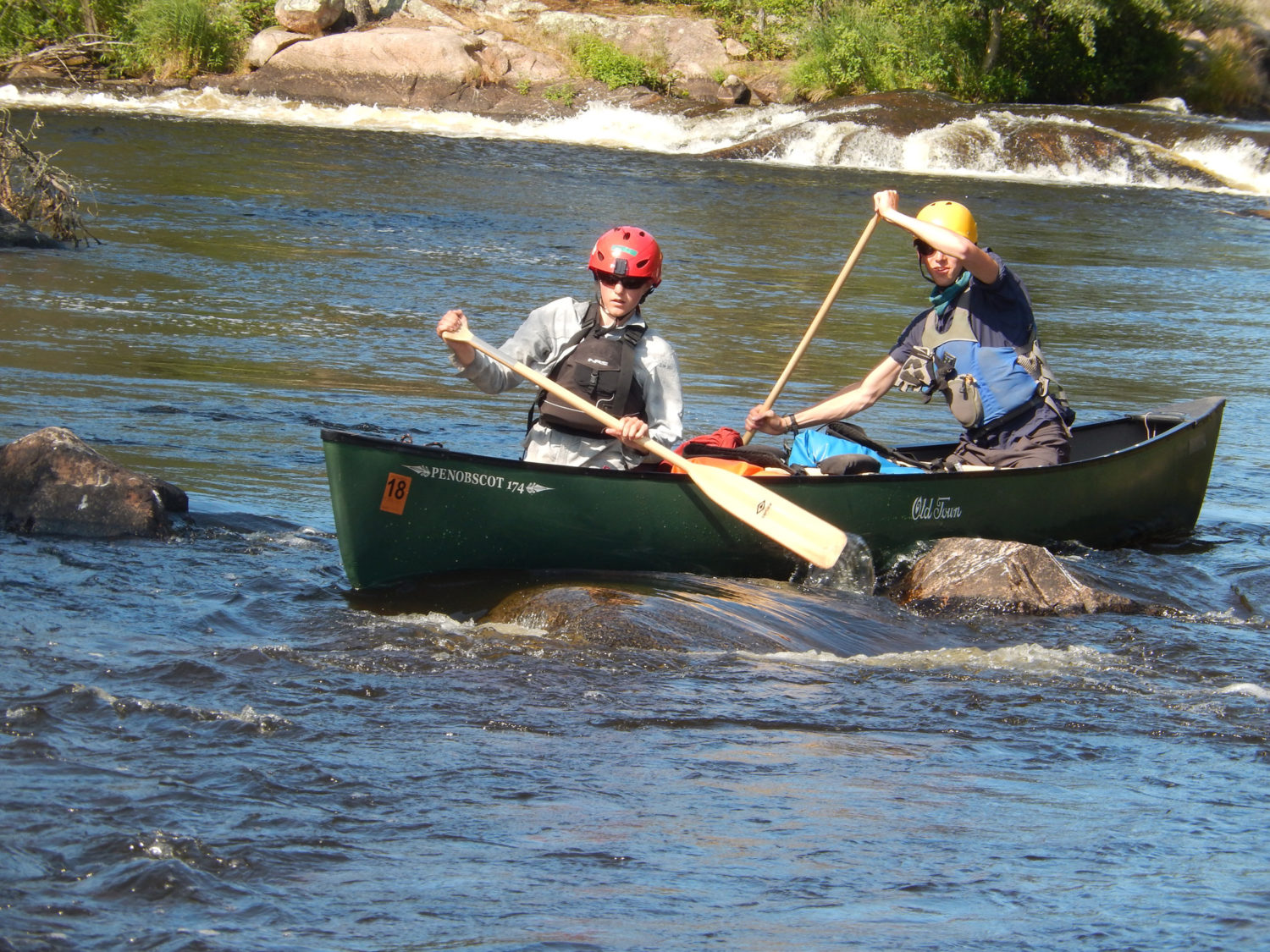 Minnesota was made for canoeing. Learn proper paddling techniques, how to "un-swamp" your canoe, and race your friends across the bay! If you love this activity, and put effort into it, you can even go on an overnight trip where you get to paddle lakes and rivers far away from camp!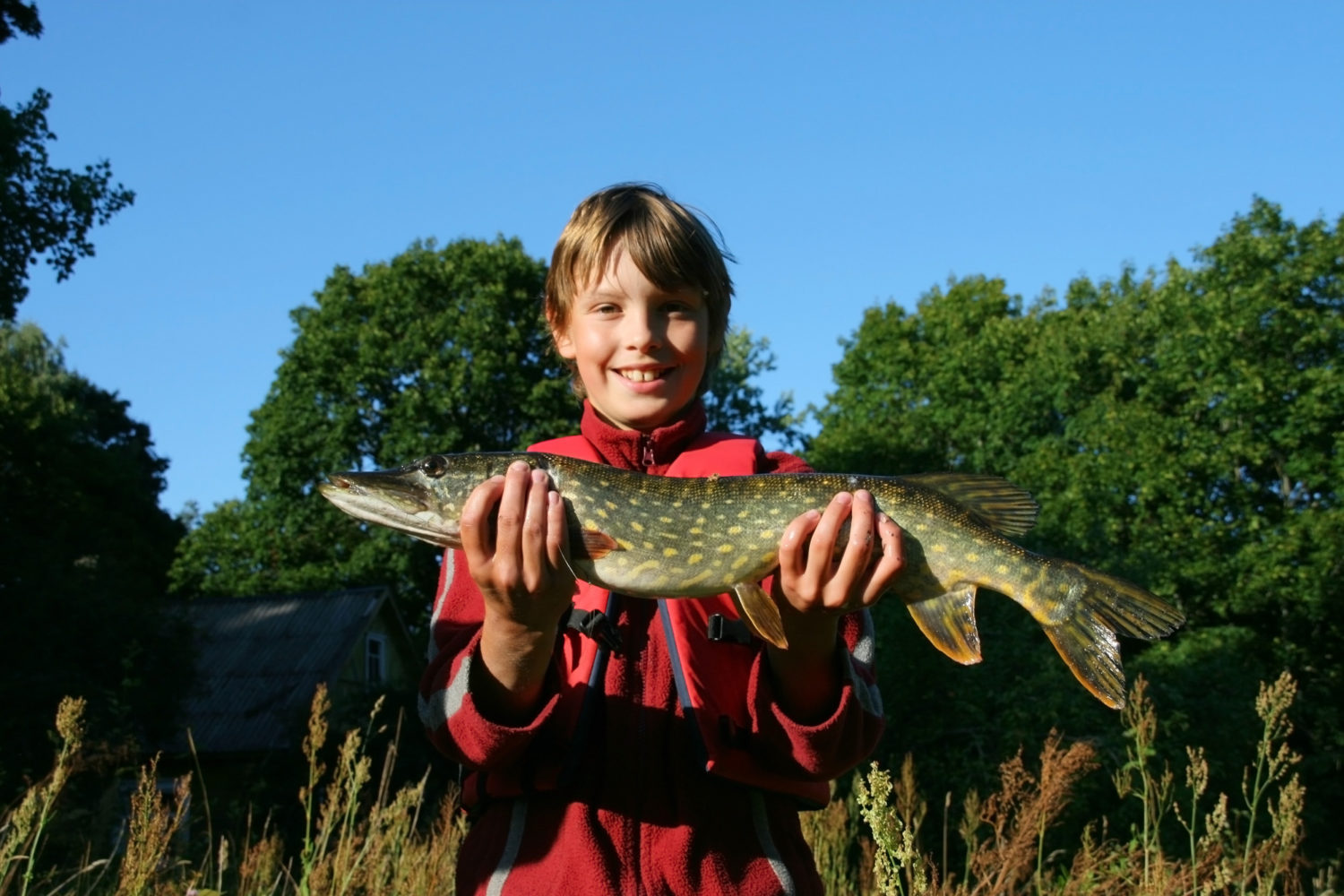 Our lake is home to many amazing animals, and many of those animals are fish. Reel in a perch, a bass, a northern pike, a walleye, or even a muskee. We will teach you how to properly bait your hook, and how to find some hungry fish. Our most avid fishermen even get to enjoy an end of season fish fry on the beach!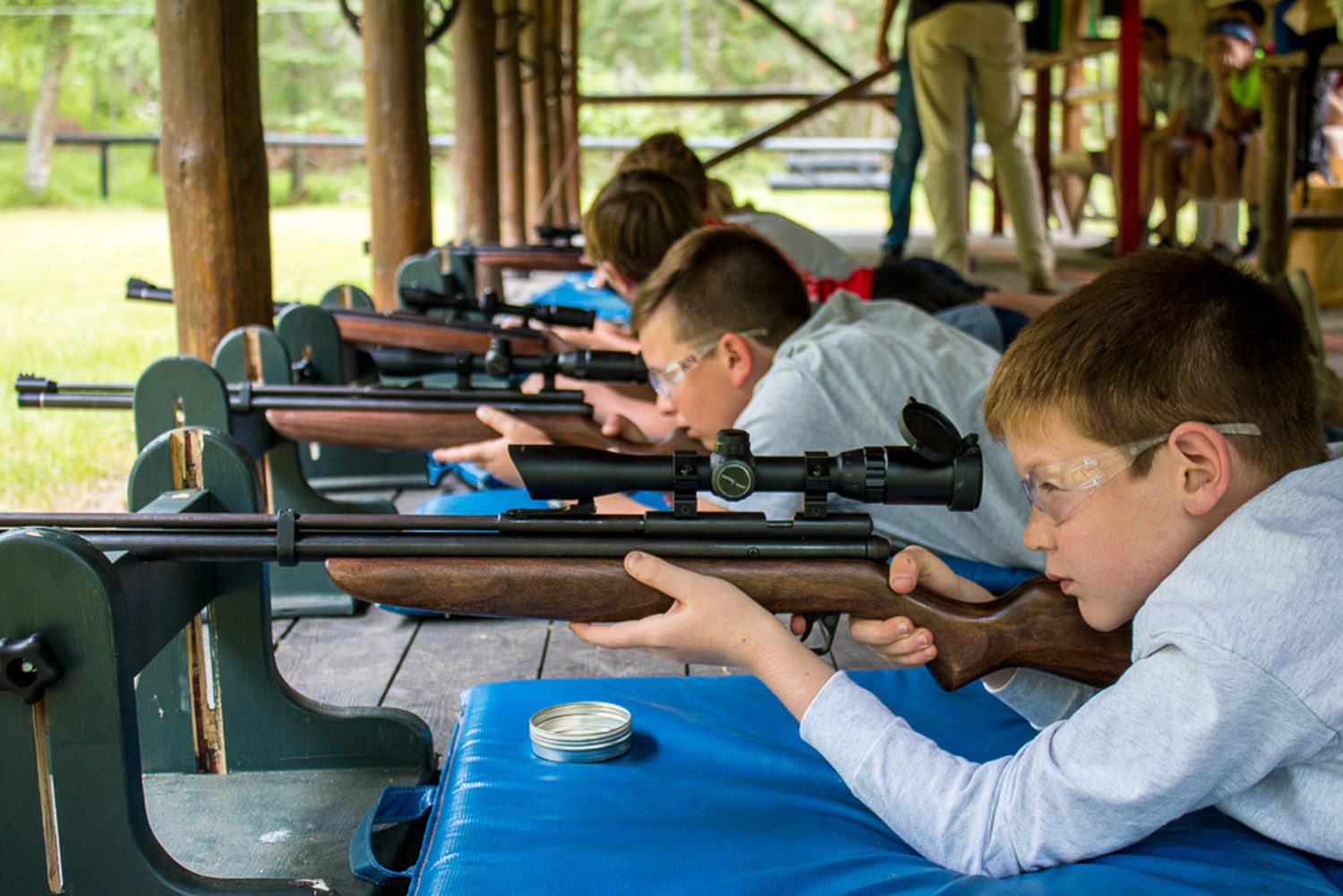 Ready! Aim! Fire! Using bolt-action air rifles, practice shooting guns on our range. Learn how to safely and effectively use rifles to score high marks on your target practice.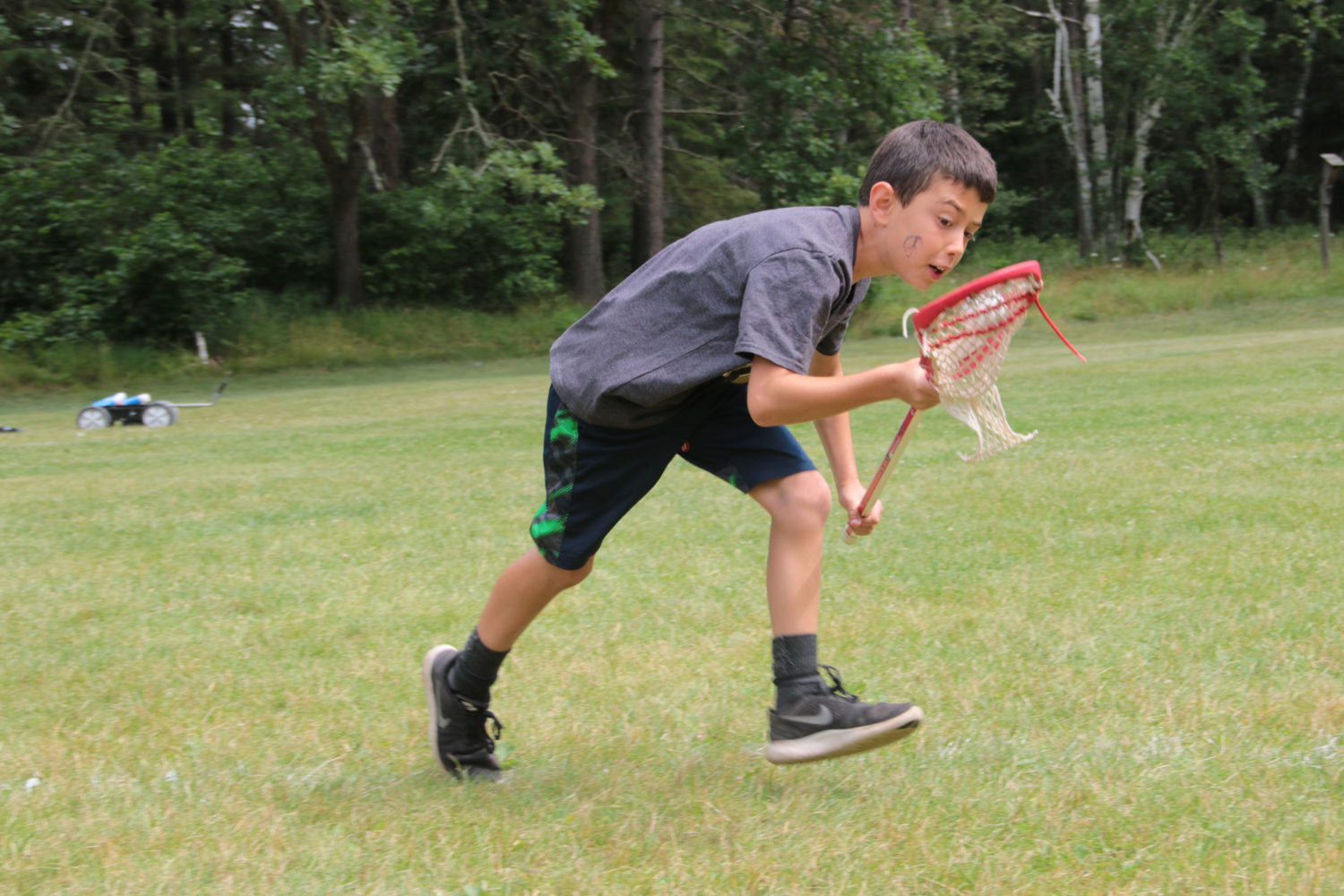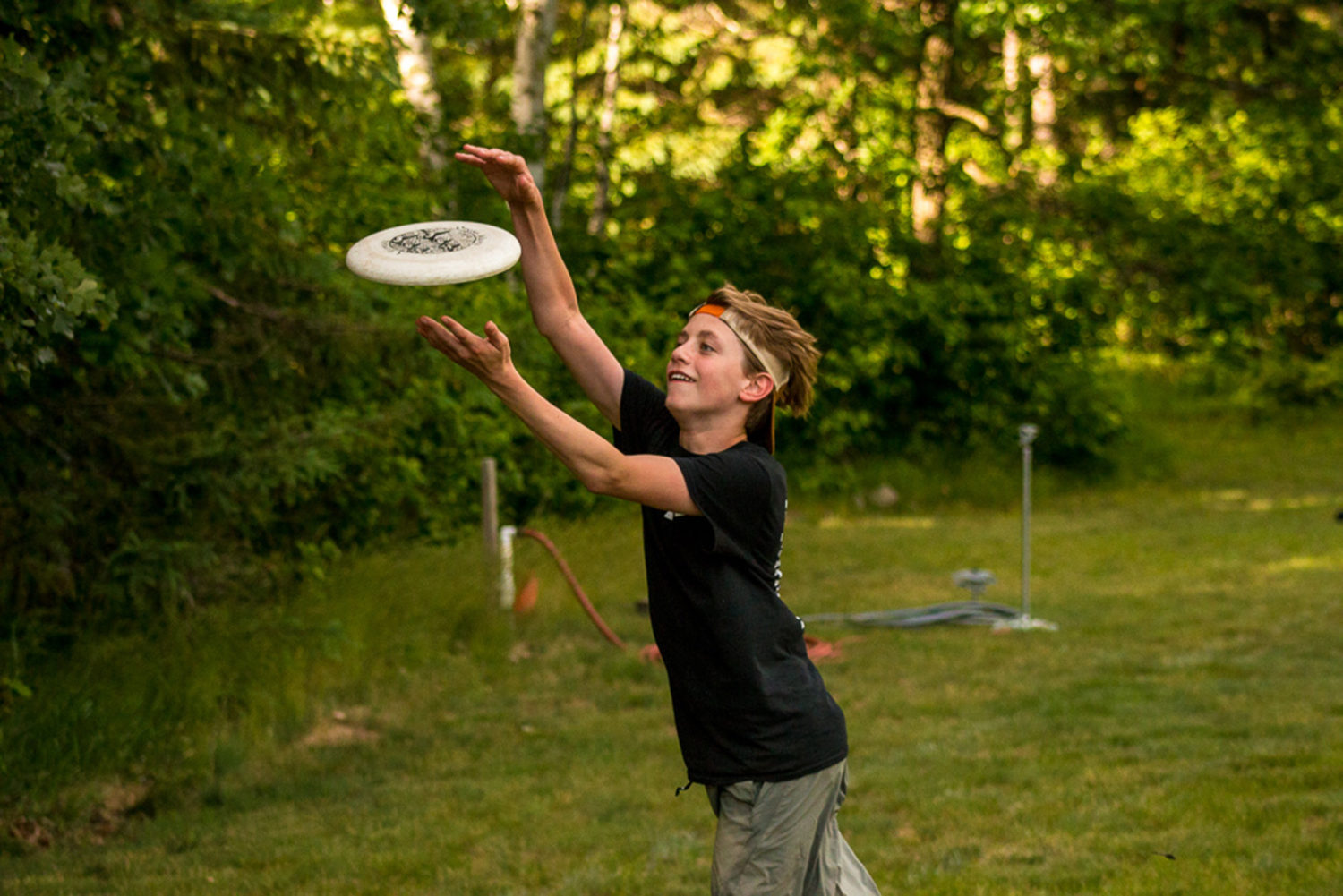 When there is a high demand, we also do lacrosse, hockey, flag football, rugby, volleyball, and ultimate Frisbee.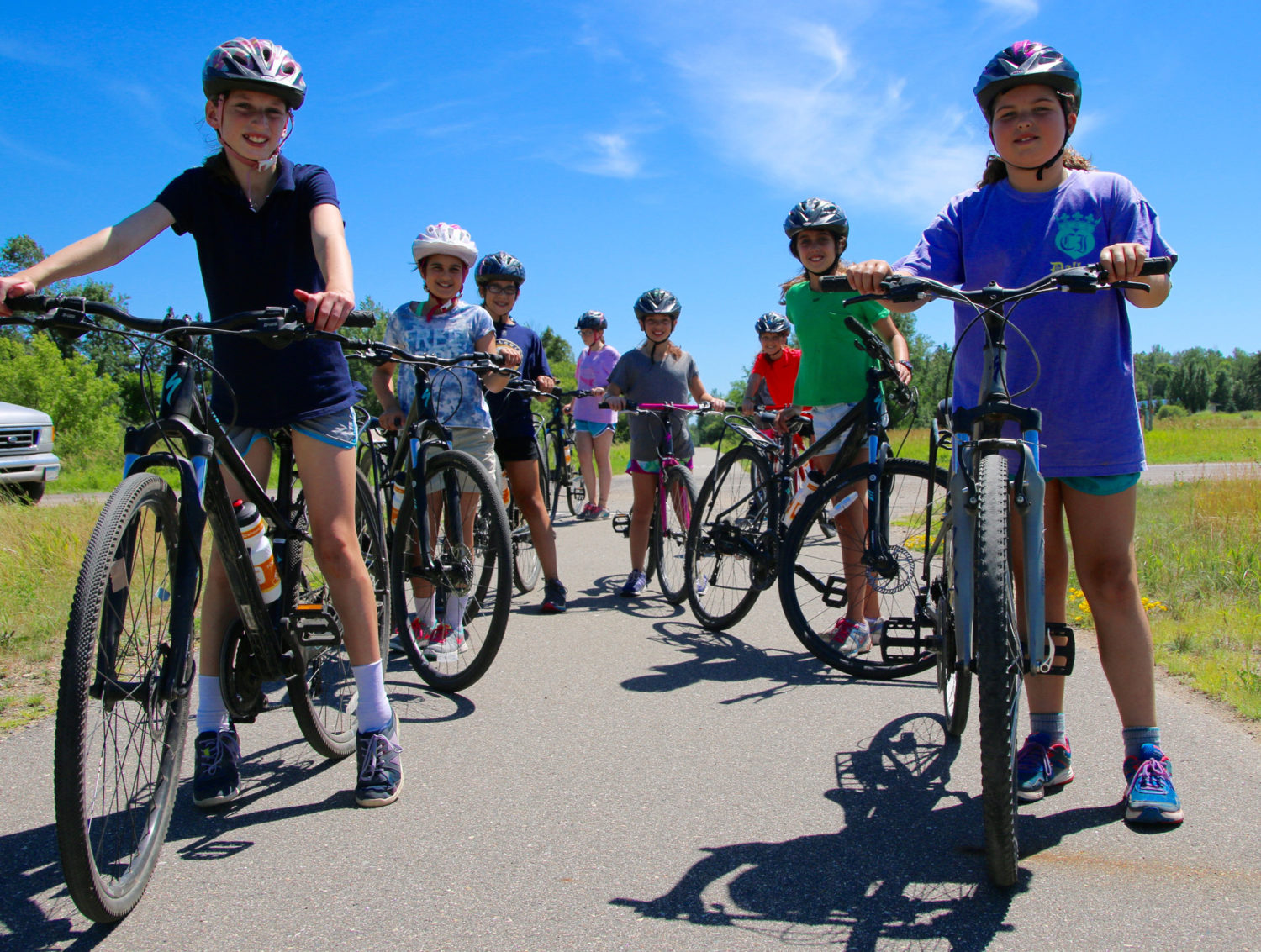 Bike through wooded trails, down sandy paths, or even paved biking routes. Enjoy your ride, and learn a thing or two about some basic maintenance, including changing tires and re-fitting chains.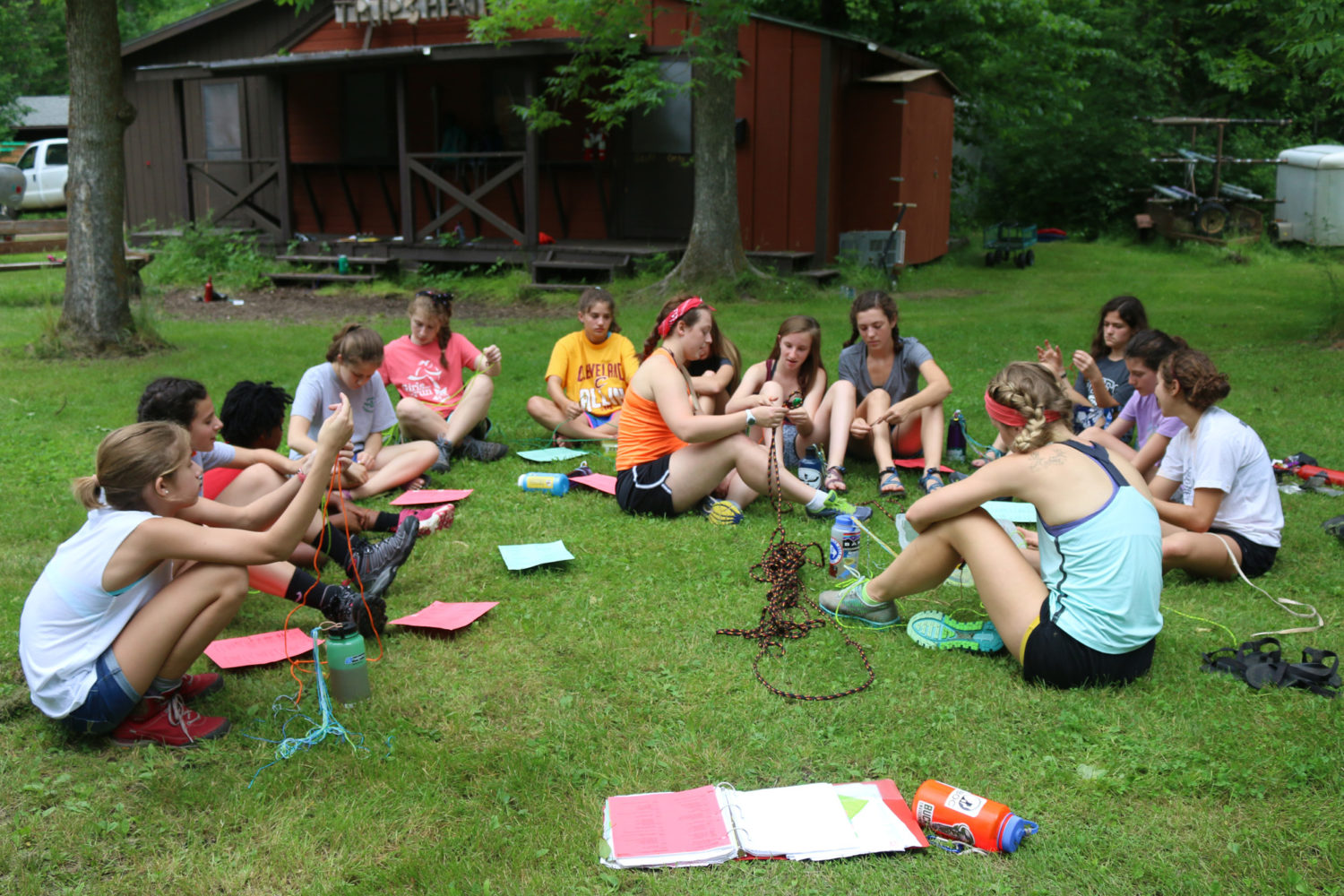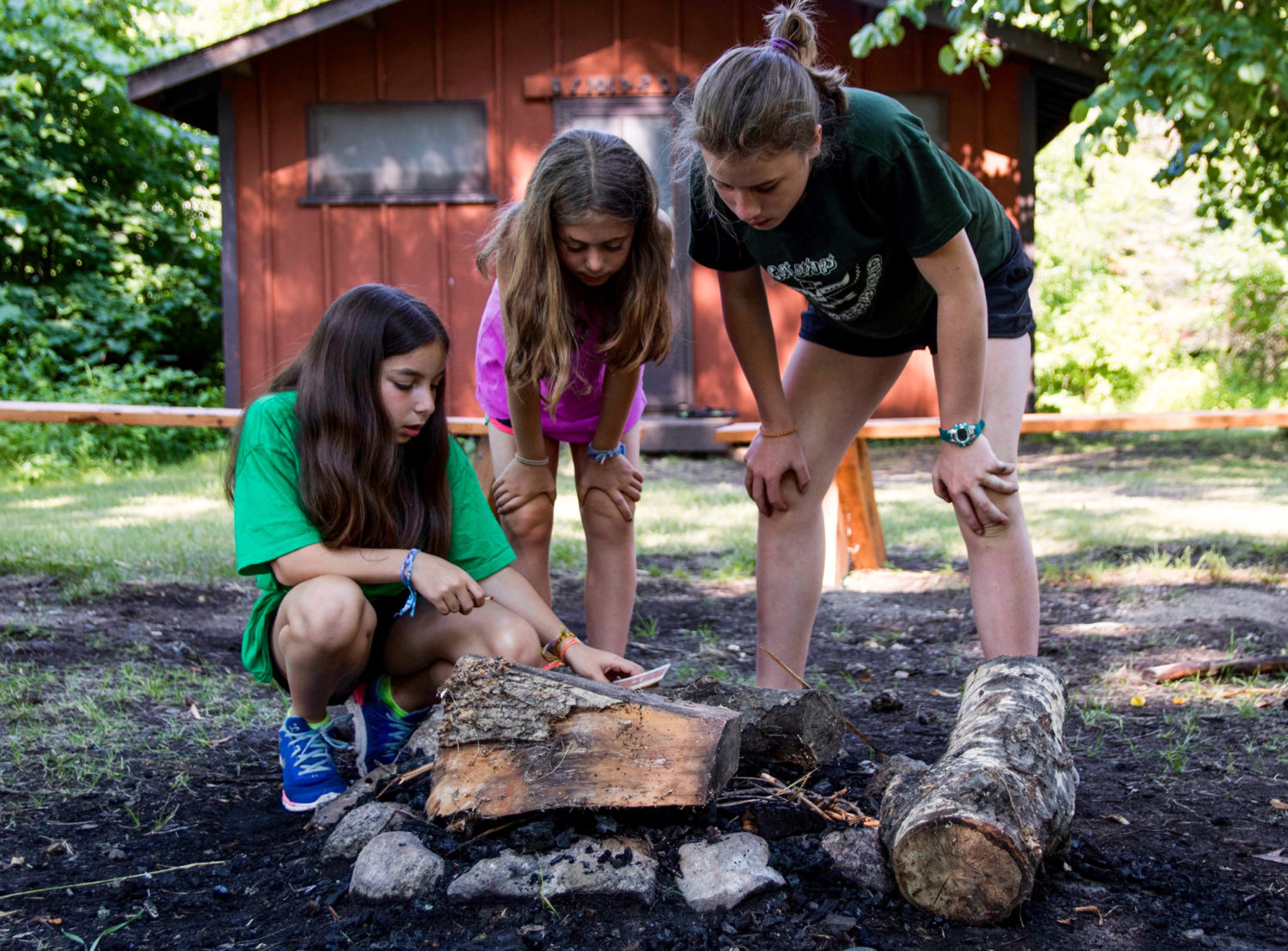 Anyone who has an interest in the outdoors should be at OLS. Here you learn to set tents, build shelters and fires, use stoves, cook food, tie knots, work safely with knives, and so much more.