Your Home Away from Home
At Camp Thunderbird you're going to have the time of your life, experience adventures you never thought possible, make the best friends ever and grow up along the way.

In fact, the federal education department is anticipating that states will need to make changes to their waiver plans, and it has set
cover letter fill in
up a formal amendment process that's similar to how states make changes to their race to the top proposals.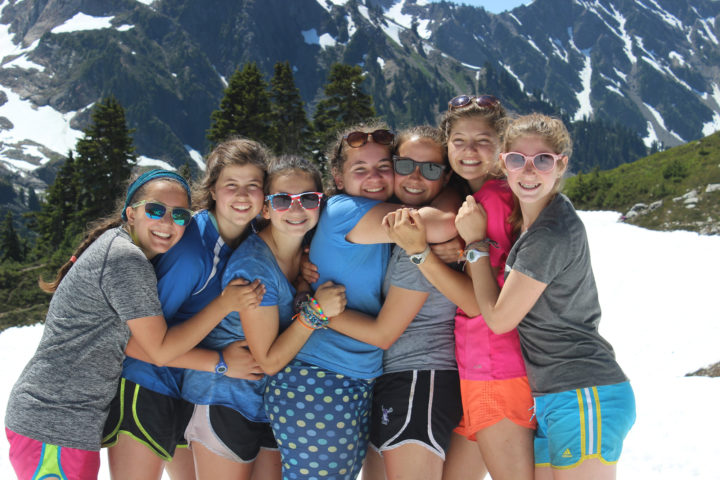 Camp Friends are the Best
At camp, your friends will be from across the country and even if you live in a state or an ocean away, you'll find you have lots in common. Camp friend become like sisters and they don't care if you have the right clothes or gear or if you're in the "right" group. You're accepted for being kind and silly, getting dirty, trying new things and letting the real "you" show.
We've Got Fun all Figured Out
While you're sure to have fun all day long at the daily activities, the shared all-camp experiences provide a break from the regular schedule and take fun to the next level. Imagine lip syncing competitions, capture the flag games and dance-offs. And there's plenty of time to just relax too. You'll hang out, listening to music, playing gaga or card games and just sitting among friends. Don't forget chillin' on the waterfront and our famous water wheel!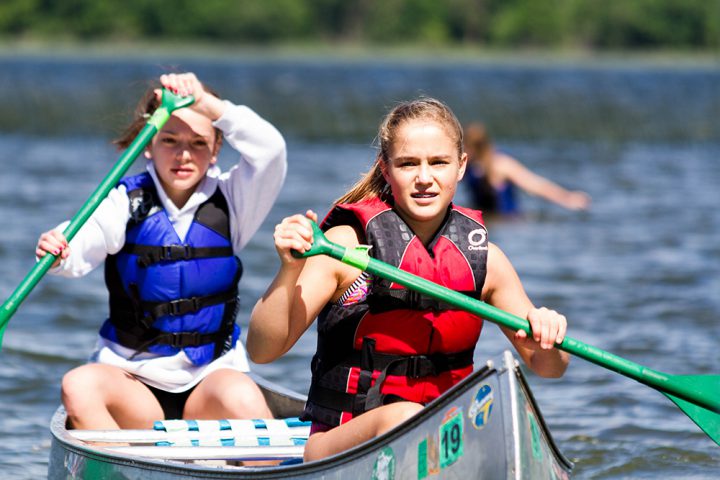 Your Adventure Awaits
Each day, choose from over 30 exciting activities. Begin with arts and crafts, blacksmithing or photography and try out rock climbing, gymnastics and horseback riding. At the waterfront, experience sailing, paddle boarding, canoeing, or water skiing. If you want to get out into the wilderness, learn basic camping skills and then venture off on a backpacking, biking, canoeing, fishing, rock climbing, or sailing trip. And if you're looking for a bigger adventure, you can choose to travel on multi-week adventure programs throughout the United States and Canada with your best friends. What's more fun than that?.