Come on Home
At Camp Thunderbird you're going to have fun like you've never experienced before, adventures like you've never imagined, make friendships beyond what you thought possible and grow not only taller, but wiser.

Ask for their ideas about what would
my company
help their children learn and act on those ideas.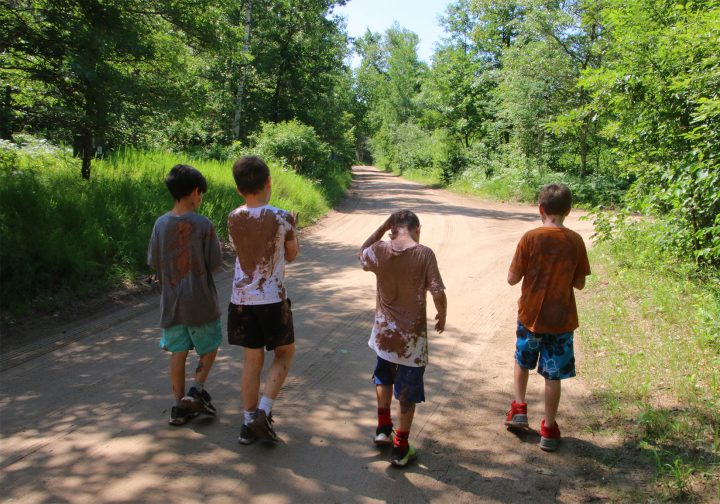 Where Friends Become Family
At camp you will meet kids from all over the country and you'll find that kids who live a state or an ocean away share tons of similarities and become as close as brothers. Camp friends are as true as they come.
Pure Fun
While the daily activities are fun and exciting, there's also shared all-camp activities like giant games of dodgeball or capture the flag. And there's plenty of time to just hang with friends by playing a game of box hockey, listening to music, or sitting on the black rafts in the sunshine. Chillin' in the cabin or village with friends is one of the best parts of camp life.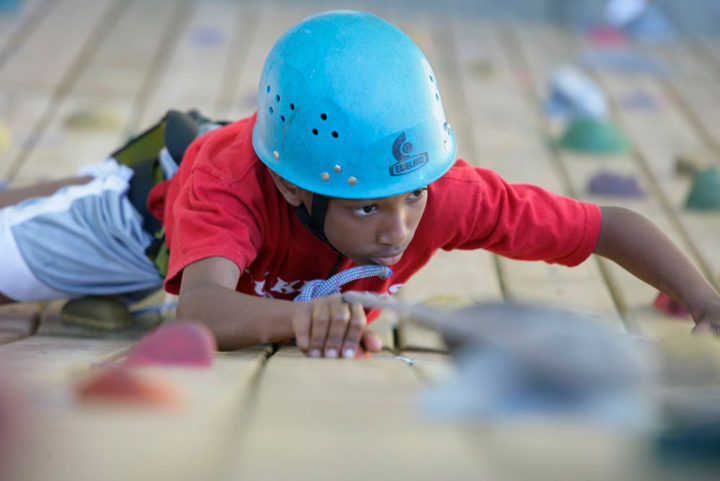 A Personal Adventure
Choose from over 30 exciting activities each day. From rock climbing and mountain biking, soccer and basketball to blacksmithing, you pick how you spend your time. You can be a sailor, paddle boarder, canoer, or water skier. Your wilderness adventure starts by learning the basics of camping and then launching off on a backpacking, biking, canoeing, fishing, rock climbing, or sailing trip.
And when you get to the end of 8th grade you can choose to travel on multi-week adventure programs throughout the United States and Canada. The possibilities are endless!